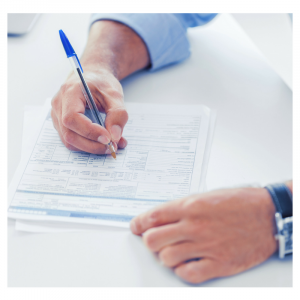 1. TAX FILING DEADLINE
Tuesday, April 18th is the date your income tax return and payment are due to the IRS. The usual filing deadline is April 15th, which falls on a holiday this year, so all tax filers get a few extra days to get their returns done. This is also the deadline for IRA contributions for the previous year. Don't forget, if you need more time, you can file an extension to give yourself six more months to file your taxes.
2. INTEREST RATE CHANGES
The Federal Reserve Open Market Committee voted to raise the overnight Federal Funds Interest Rate by 0.25% in March. This trend towards a rising rate environment has caused angst among many fixed income investors. However, raising the short-term Fed Funds rate does not necessarily impact all fixed income securities the same way.  For example, during 2004 to 2006, 10 year Treasury Bond rates remained in the 4-5% range despite the Federal Reserve significantly raising short-term rates by over 4% (seen on graph above). Along with being defensively positioned with respect to interest rates, our flexible portfolio construction process also allows tactical shifts toward fixed income sectors that can best handle the prevailing environment.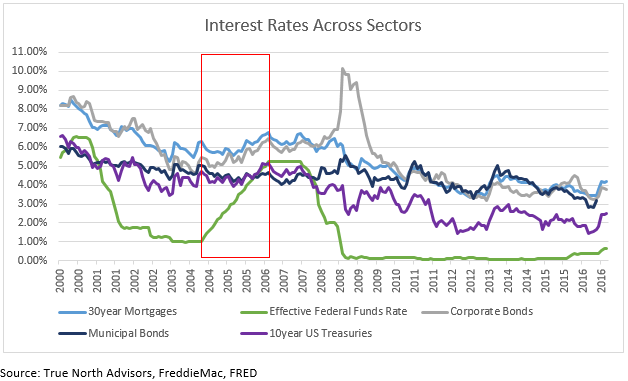 3. NPS
For over a year now, True North Advisors has implemented a one question survey for our clients that results in a Net Promoter Score (NPS). NPS was developed by Fred Reichheld and a team at Bain Consulting as an alternative to conventional customer satisfaction surveys. NPS allows us to continuously gauge how we are meeting our clients' expectations through an easy score metric. We are proud of our rolling score of 84, which is extremely high compared to the Financial Services industry average of 39. For comparison, Nordstrom has an NPS score of 80, Ritz Carlton has a score of 72, and Vanguard is at 66. We have enjoyed hearing your feedback and learning new ways to improve our client experience. So we say a hearty 'Thank you' to all of our clients who have taken the time to share their thoughts with us.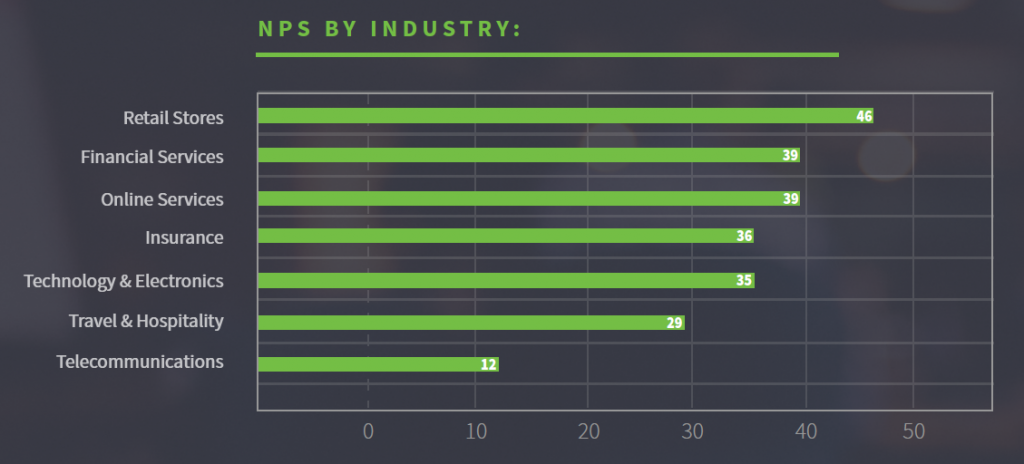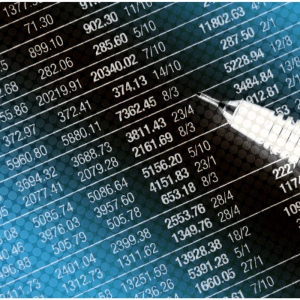 4. INVESTOR SENTIMENT VS. BEHAVIOR 
Bank of America Merrill Lynch conducts a monthly survey of 200 fund managers that collectively manage over $550 billion in assets. According to the most recent survey, a record number of these managers believe equities are currently overvalued. A net 34% said equities are overvalued, up from a net 26% in February, which is the highest level in the 17 years that question has been asked on the survey. Interestingly, the survey respondents also revealed that on average they are currently overweight U.S. and global equities. Inconsistency between valuation analysis and portfolio construction can expose portfolios to greater downside risk. As mentioned in our 2016 year in review, we are also concerned with current equity valuation levels and have begun to de-risk client Growth allocations in response.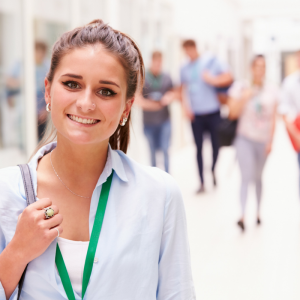 5. KIDS GOING TO COLLEGE
Much goes into getting kids into college; work, time, preparation, and planning. It is a big decision and a life change for parents and students, an exciting one at that! One of the farthest things from your mind at this time is likely insurance. When a member of your household moves away, but is still a dependent, the property and casualty insurance coverage can get complicated. Does the student need a renter's insurance policy or are they covered under your homeowner's insurance? What happens if they drive a friend's car while away at school and get in a fender bender? Do parents share in the personal liabilities of the student? The circumstances and recommendations vary, but we are here to help you understand and navigate what you have and what you need, so you can focus on what matters most. If you would like guidance on this topic, please reach out to your Wealth Manager.
As always, if you have any questions, please do not hesitate to reach out to your Wealth Manager.  We value our relationship with you.  Thank you for your continued trust in True North Advisors.