As a fiduciary advisors, we don't like to throw around technical terms for the sake of impressing our clients or sounding smart among our peers. In fact, we value the exact opposite: delivering simplification in a world already inundated with the complex. So, when it comes to the word fiduciary, we actually don't spend much time or energy describing ourselves that way. It's often lost on a lot of people. Instead, we use every day vernacular like "conflict-free," "unbiased advice," and "client's best interest."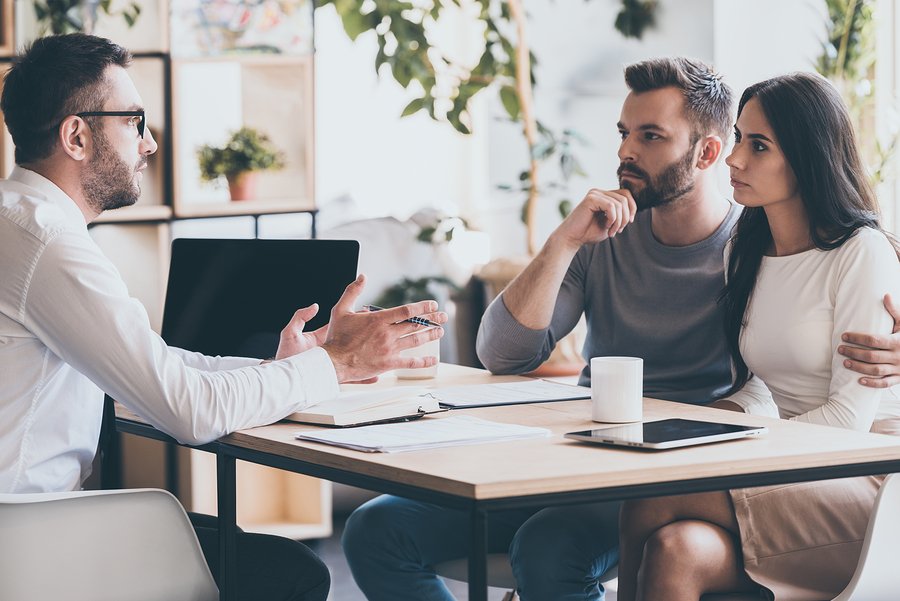 However, as of April 2016, the word fiduciary took on a mainstream popularity when the Department of Labor (DOL) finalized a rule to address conflicts of interest in retirement advice.
Overnight, the word was splashed across article headlines, debated on evening news reports, and even starred in an episode of HBO's "Last Week Tonight with John Oliver." It's continued to rise in fame as the new Trump administration issued an Executive Order to review the DOL ruling. So, what's the big deal about this word fiduciary after all? Why are fiduciary advisors even important?
WHO:
The main players are the Department of Labor (DOL), anyone providing retirement investment advice (i.e. investment professionals, consultants, brokers, insurance agents, other advisors), you the investor, and retirement accounts.
WHAT:
The ruling centers around the word fiduciary, hence its sudden popularity spike in Google and Investopedia search engines, according to the Wall Street Journal. Let's start with the actual definition of fiduciary: "held or founded in trust or confidence," according to Merriam Webster. Simple enough.
Well, this is where it gets interesting. In the financial world, there are two regulatory standards of care: the suitability standard and the fiduciary standard. The suitability standard requires that an advisor make recommendations that are suitable based on a client's personal situation. On the other hand, the fiduciary standard requires that all Registered Investment Advisors (RIAs) put the client's interests first and act in their best interest. A client's best interest means full disclosure and transparency around fees and compensation. If you are not a RIA firm, then currently you are not held to the fiduciary standard, and can abide by the suitability standard. The DOL ruling switches things up by now requiring all advisors and representatives to act as fiduciary advisors when it comes to providing advice on retirement accounts. Retirement accounts in the context of the rule mean 401(k), 403(b), other ERISA qualified plans, or IRAs, including recommendations for a rollover or a distribution.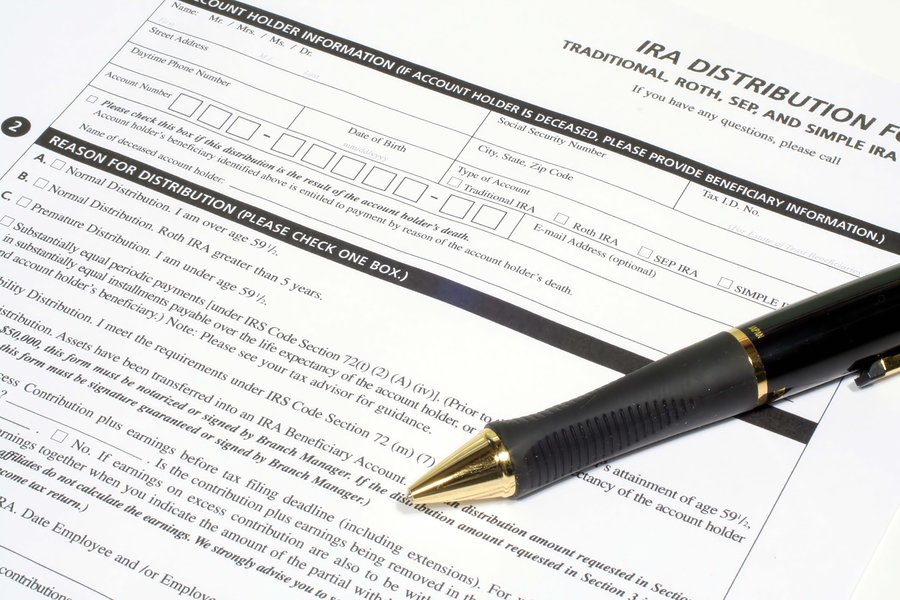 WHERE:
This ruling is nationwide and will have the most dramatic effect on firms that serve as broker/dealers (a brokerage firm that buys and sells securities on its own account as a principal before selling the securities to customers). Larger Wall Street firms like Merrill Lynch and Morgan Stanley, who as broker/dealers have not had to abide by the fiduciary standard in the past, will have to drastically change their retirement investment advice strategy. Conversely, this ruling will have a much smaller impact on RIAs that are required to operate under the fiduciary standard per the Investment Advisers Act of 1940 for all investment advice, not just retirement focused advice.
WHEN:
While the ruling was passed in April of 2016, the implementation wasn't set to start until April 2017 through January 1, 2018. However, the immediate perception is the new administration is not on board with the ruling. On Friday, February 3rd, President Trump signed an executive order to review the ruling.
WHY:
So, why should this matter to you? Why is this even such a big deal? Well, the ruling is a big deal because hundreds of thousands of advisors could be held accountable to a more transparent, and in our opinion morally higher, standard. The ruling would regulate an advisor to act in your best interest solely. While we understand there are two sides to the DOL ruling, and know that even with a regulation of this nature there will be exceptions, we hope you understand whether your advisor is operating under the suitability standard or the fiduciary standard. We also hope you gain clarity about how it could impact your future financial goals.
Let me close with this simple, but very effective example. You are traveling to Niagara Falls, and you walk into a store and explain your need for something to protect against the spray from the Falls on a windy day, keep you dry, and allow for ease of travel. Now clearly, the best solution for you would be a rain poncho. However, this store sells both rain ponchos and umbrellas. Since an umbrella is suitable, they are permitted to tell you that this is the answer to your dilemma. What they don't have to tell you is that the profit of an umbrella sale is higher than a poncho's profit; the umbrella won't keep you completely dry; and it may turn inside out if a large gust of wind blows. What fiduciary advisors would do in this situation is different: He or she would tell you they know exactly what would best suit your need, and would then sell you a poncho even if it means less profit to them.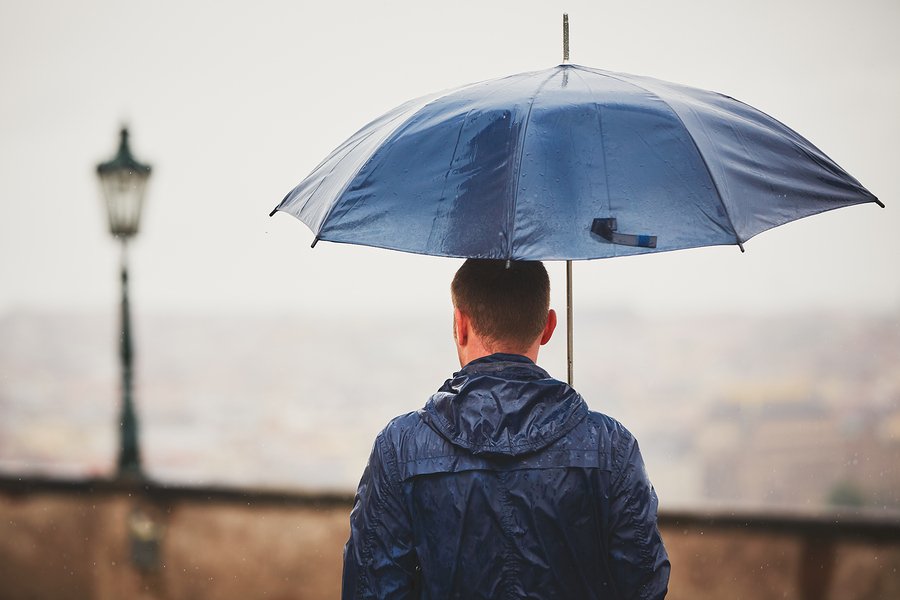 Clearly, we believe clients are best served under the stewardship of fiduciary advisors. Therefore, we think one of the most powerful questions you the investor can ask your financial advisor is this: "Are you a fiduciary?"