1. MARKET INFLATION EXPECTATIONS RISING
We believe it is prudent to include inflation sensitive assets within client portfolios to hedge against possible future unexpected inflation. A strong U.S. dollar and historically low energy prices have kept inflation at moderate levels despite the size of central bank balance sheets. However, market inflation expectations have been rising since February 2016. Increasing energy prices, healthcare prices, and potential policy changes involving increased infrastructure spending, tax cuts, and/or other fiscal stimulus policies could introduce a more meaningful level of inflation into the U.S. economy.
2. CHINESE DEBT
The amount of outstanding Chinese debt has more than tripled over the last eight years. In our opinion, this debt level is one of the largest macroeconomic risks in the world. The Chinese government has used massive amounts of debt to fuel continued economic growth, leading to an oversupply in various sectors like real estate and materials. Given the economic risk associated with servicing this debt long term and the fallout from potential defaults, our emerging markets equity exposure is currently underweight China by close to 15%, or half the weight of China in the emerging markets benchmark.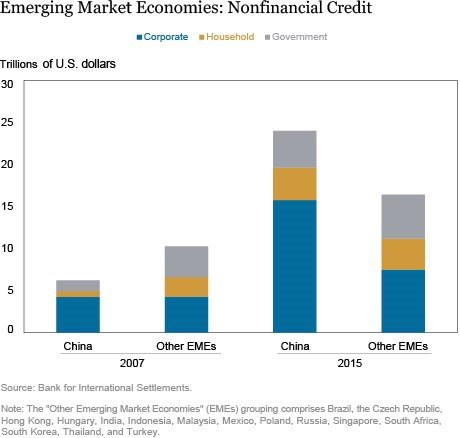 3. CLIENT PORTAL
At the beginning of this year, we introduced a few upgrades to the True North Client Portal. We hope these changes have brought simplicity to the many moving pieces that often comprise a financial picture. The portal allows you, our client, to access information regarding your assets and underlying positions 24/7. The portal is password protected, allowing you to rest assured that your information is secure. It is our desire to equip you with real time data on your accounts no matter where you or what time of day it is. If you have not had a chance to utilize your Client Portal yet, we encourage you to log in at your earliest convenience to experience the new changes. If you have never accessed your Client Portal before, please email or call your Wealth Manager for access instructions. We are happy to get you set up.
4. APPLE SOARS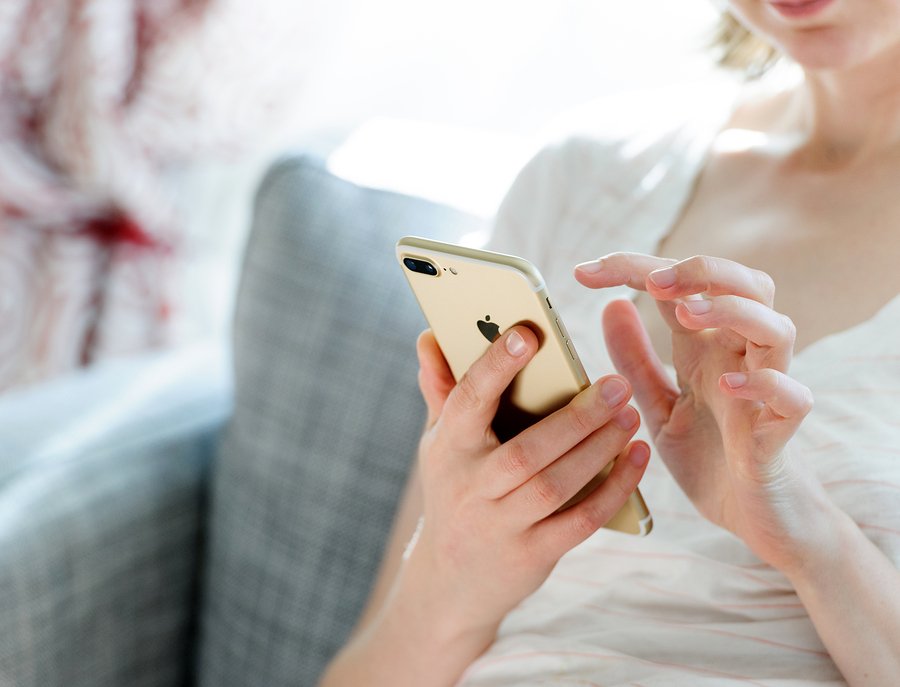 Apple stock has increased 52% from its lows last May and is currently (by far) the largest company in the world. The move from last May represents a $248 billion increase in the company's size, which alone is larger than the entire market cap of Proctor and Gamble. Berkshire Hathaway has been buying the stock recently, and it seems  as if there is no end in sight to Apple's glory. Remember, this is a technology company with 70% of their revenues tied to a single product: the iPhone. Apple is undoubtedly a great company, but they will continue to fight the law of large numbers and obsolescence risk, and we'd be cautious after such a large move in any position. Rebalancing is a core component of our process; it forces us to take some from the winners and add to underweight portions of the portfolio. This rebalancing might not be a bad idea for individual Apple shareholders to consider. With the stock at an all-time high, there are certainly profits to realize.
5. NEW LOOK
Our True North Advisors website has a new look! We are excited to roll out a fresh design, as well as this newly added blog to help educate those we serve.  We hope you take a quick moment to check it out.