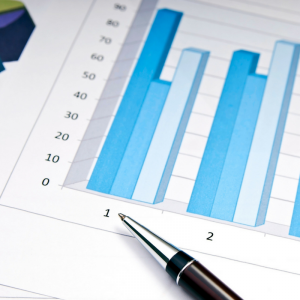 1.TAX IMPLICATIONS IN PORTFOLIO MANAGEMENT
One of the benefits of creating diversified client portfolios is the ability to be thoughtful in managing the tax implications. Inevitably, certain investments will be positive and others will be negative over a given time period. We will tactically realize capital losses, when possible, to help cushion the tax burden of realizing gains. Rebalancing client portfolios is a way to maintain the appropriate risk exposure and portfolio diversification. We will take gains when necessary to right-size positions and manage risk. Given the eight-year run-up in equity markets, we believe this is the time to rebalance even though it may generate capital gains.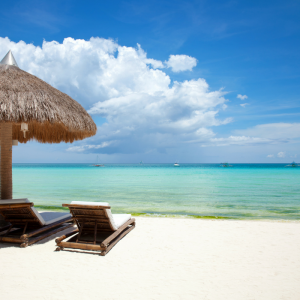 2. MOBILE DEPOSIT
You can now deposit checks in your Schwab brokerage account on the go with Schwab Mobile Deposit. Simply download the Schwab Mobile App, available for iPhone and Android, and you are well on your way to a safe and secure option for making deposits. For clear, quick, and easy step-by-step instructions please click here. Please allow three business days for your mobile check deposit application to be approved. Once your application is approved, you will be ready to safely make deposits anytime, anywhere.
3. ACTIVE vs. PASSIVE
How well active managers perform relative to their passive peers varies throughout the market cycle. As the chart illustrates, the percentage of actively managed funds outperforming the S&P 500 is currently at an almost all-time low. This underperformance makes sense given that we are eight years into a strong bull market. Historically, as markets have gone through periods of drawdown, the percentage of active funds that have outperformed has increased dramatically. Given the current valuation environment, we believe active management is positioned to outperform going forward because of the ability to be flexible and manage drawdown risk.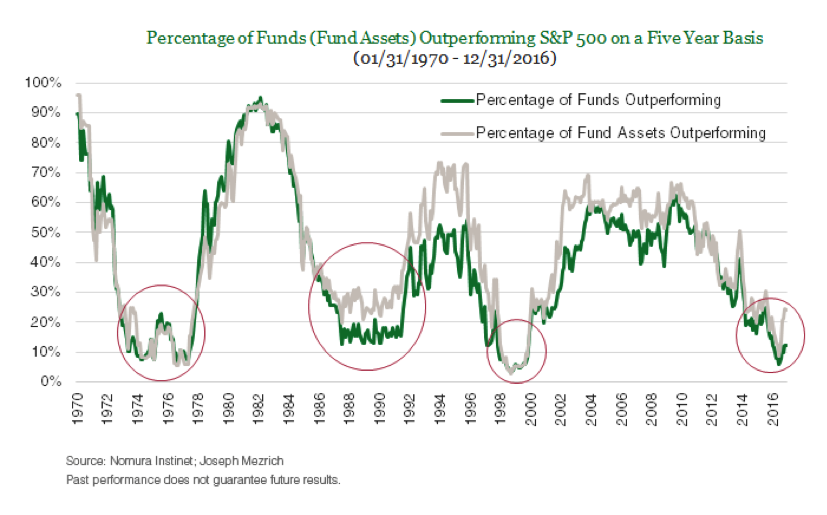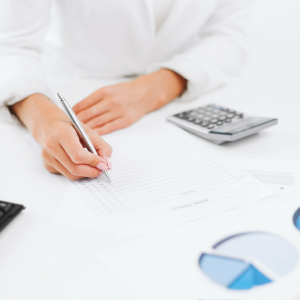 4. FORM 5498 
If you made an IRA contribution, IRA Withdrawal, or rolled funds into an IRA this year, you can expect to receive Form 5498 at the end of May. This tax form, sent after the tax filing deadline each year, summarizes deposits and withdrawals made to or from your IRA for the previous year. Because the IRA Contribution deadline is April 15th, this form cannot be finalized until after the deadline, hence its arrival much later than your other tax forms. You or your CPA report these transactions on your taxes, so Form 5498 does not usually require any action, but should be reviewed for accuracy.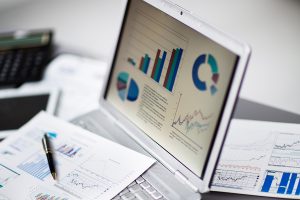 5. TRUE NORTH'S IPC STRUCTURE
The True North Investment Policy Committee (IPC) oversees manager due diligence, portfolio management, and capital market expectations for the firm. This oversight body promotes a consistent investment philosophy and process over time, and ensures integrity within our investment decisions. The IPC structure seeks to avoid allowing individual biases to cloud portfolio management decisions. Our clients have the benefit of a team of experienced investment professionals collaborating, debating, and voting on investment decisions affecting their portfolios.
As always, if you have any questions, please do not hesitate to reach out to your Wealth Manager.  We value our relationship with you.  Thank you for your continued trust in True North Advisors.