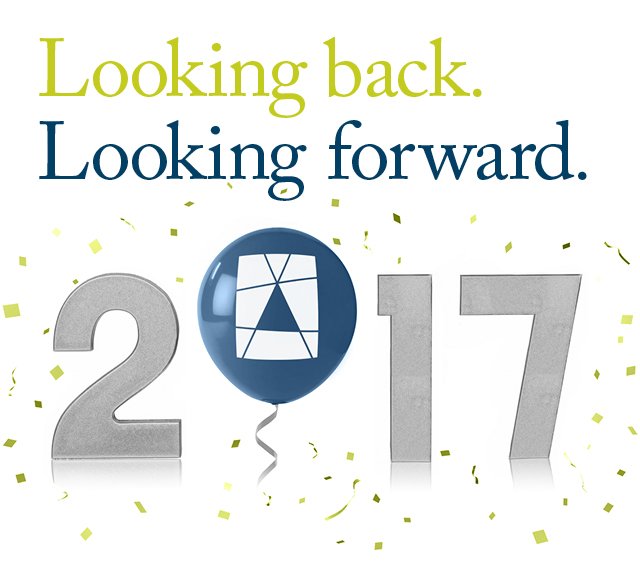 Ushering in the New Year is both a time for reflection and a time to look ahead. 2016 was both successful and fulfilling at True North Advisors, and in lieu of the regularly scheduled Five, Five, Five this month, we'd like to share our Year in Review with you.
While the calendar might change, some things at True North Advisors never will. In 2017, like every year before, we're resolved to help you achieve your financial goals with trust, simplicity and personalization.
From everyone at True North Advisors – goodbye 2016, hello New Year!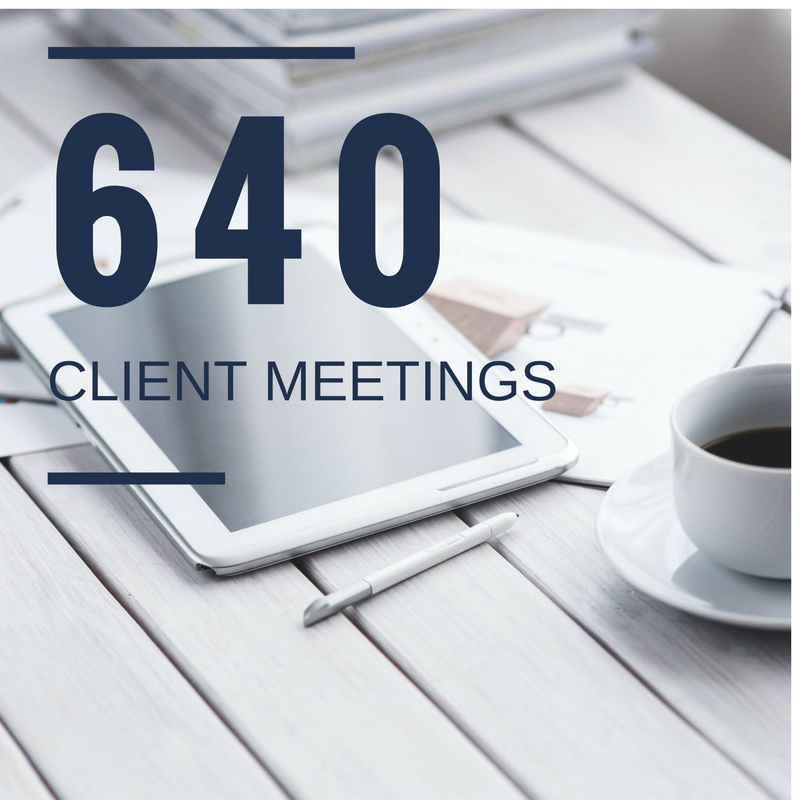 Our core purpose at True North Advisors is to help our clients lead more fulfilled lives.
We believe that meaningful interactions with our clients where we are able to talk through portfolio performance and goal progress is one of the most important pieces of our roles as Wealth Managers. We held 640 client meetings in 2016, and we are grateful for the time we got to spend with each of you. 
We love our Nespresso machine at True North Advisors! Between clients, money managers, employees, and friends stopping by, we have served over 3,500 cups of coffee. We are a well-caffeinated bunch

.

We look forward to catching up with you in 2017 over a cup of joe.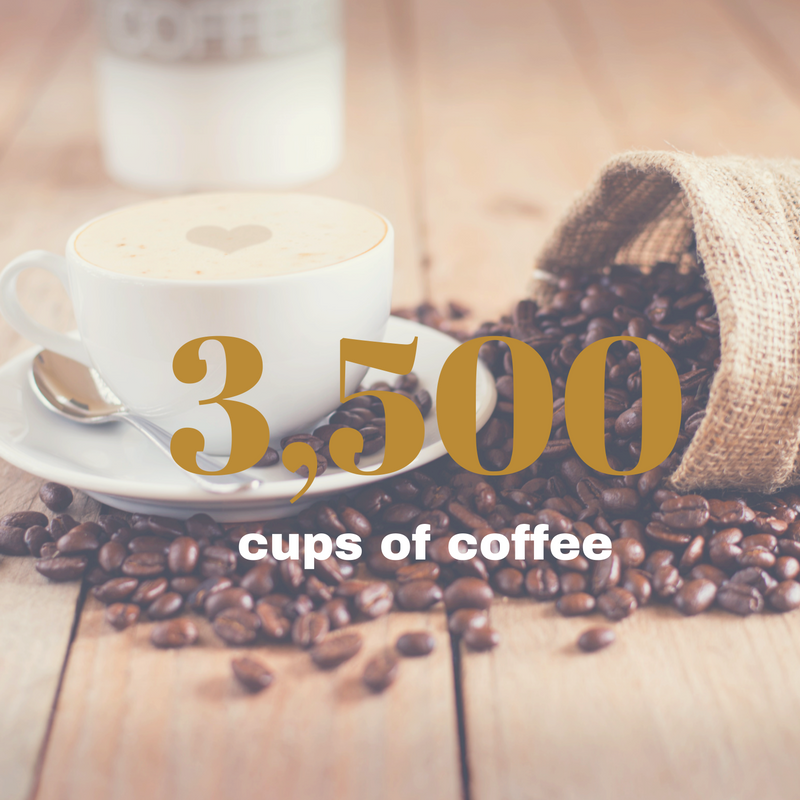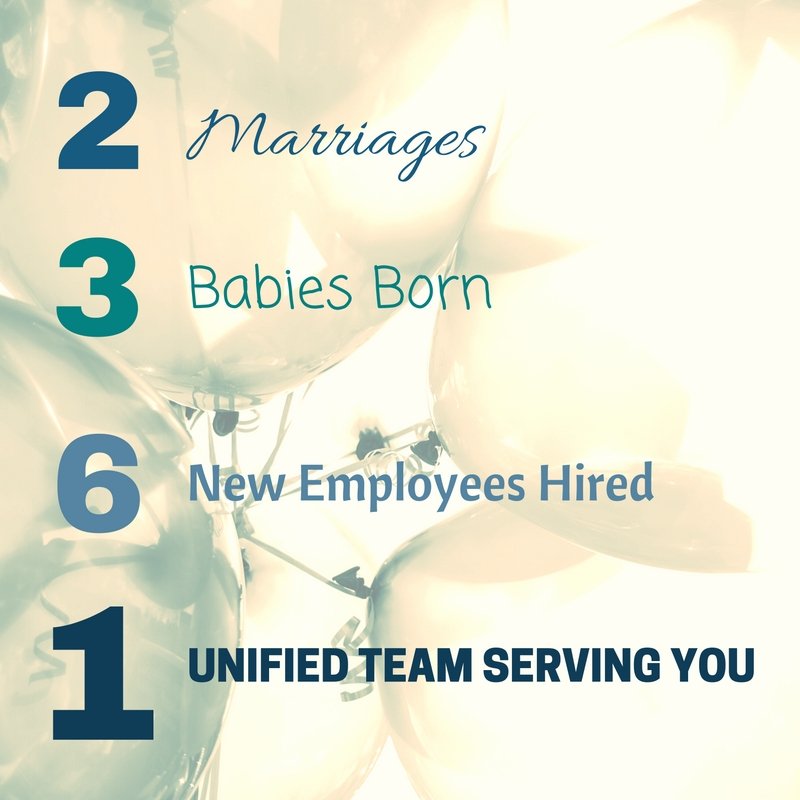 Our team is like family, and we had a lot to celebrate as our family grew this year. 2 employees got married; 3 employees had babies; 6 new employees were hired! As we continue to grow both at work and at home, we are focused on remaining as 1 unified team here to serve you.  
Team member Sarah Wiewel, Portfolio Analyst, earned her Chartered Financial Analyst (CFA®) designation, a highly recognized credential in the financial world. All members of our investment team now hold the CFA® designation, and we are proud to have such highly qualified team members serving our clients' investment needs.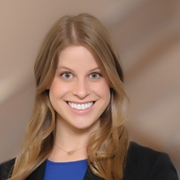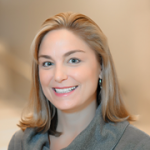 Senior Wealth Manager Lisa Leonard has over 20 years of experience in wealth management, and this year also became a Certified Divorce Financial Analyst. Lisa continues to work with a wide variety of clients, and also provides a unique expertise to individuals navigating the financial complexities of divorce.
"It is my desire that the True North Team not seek recognition for recognition's sake, but rather, that recognition be a mere result of our passion: serving our clients with excellence."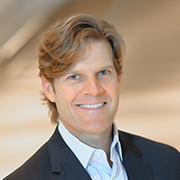 Scott Wood,
CEO, Co-Founder
2016 AWARDS:
D Magazine: Top Wealth Managers

D Magazine: Best Financial Planners

D CEO: The Coolest Workspaces in Dallas-Fort Worth

D CEO: Scott Wood named to The Most Powerful 500 Business Leaders in Dallas-Fort Worth

Dallas Business Journal: Book of Lists
Dhruv Maniktala joined our team in June as Vice President, Director of Global Investment Strategy. "Dhruv brings extensive investment skill and experience to True North. We are so grateful to have someone of his caliber lead our Investment Team." — Mark Gehlbach, Co-Founder & President
"Markets in the past year have been meaningfully impacted by the decline in energy and events in China. Additionally, value has not been rewarded. We are sticking to our time-tested value oriented approach, which has historically outperformed in the long run, and are seeking to further add value through private investment opportunities where appropriate."
Dhruv Maniktala,
Vice President,
Director of Global Investment Strategy
One of our goals at True North is to deliver relevant, current topics to you in a timely, simplified manner. We introduced our Five, Five, Five communication piece this year to help us achieve that goal. Delivered on the fifth of each month, the Five, Five, Five contains five updates that you are able to absorb in five minutes or less.

We hosted our first "Markets in the Morning" this year to allow you the opportunity to meet and interact with our Investment Team in a face to face setting. The morning meeting consisted of breakfast, coffee, and a market update from our Director of Global Investment Strategy, Dhruv Maniktala. We look forward to hosting more of these in 2017!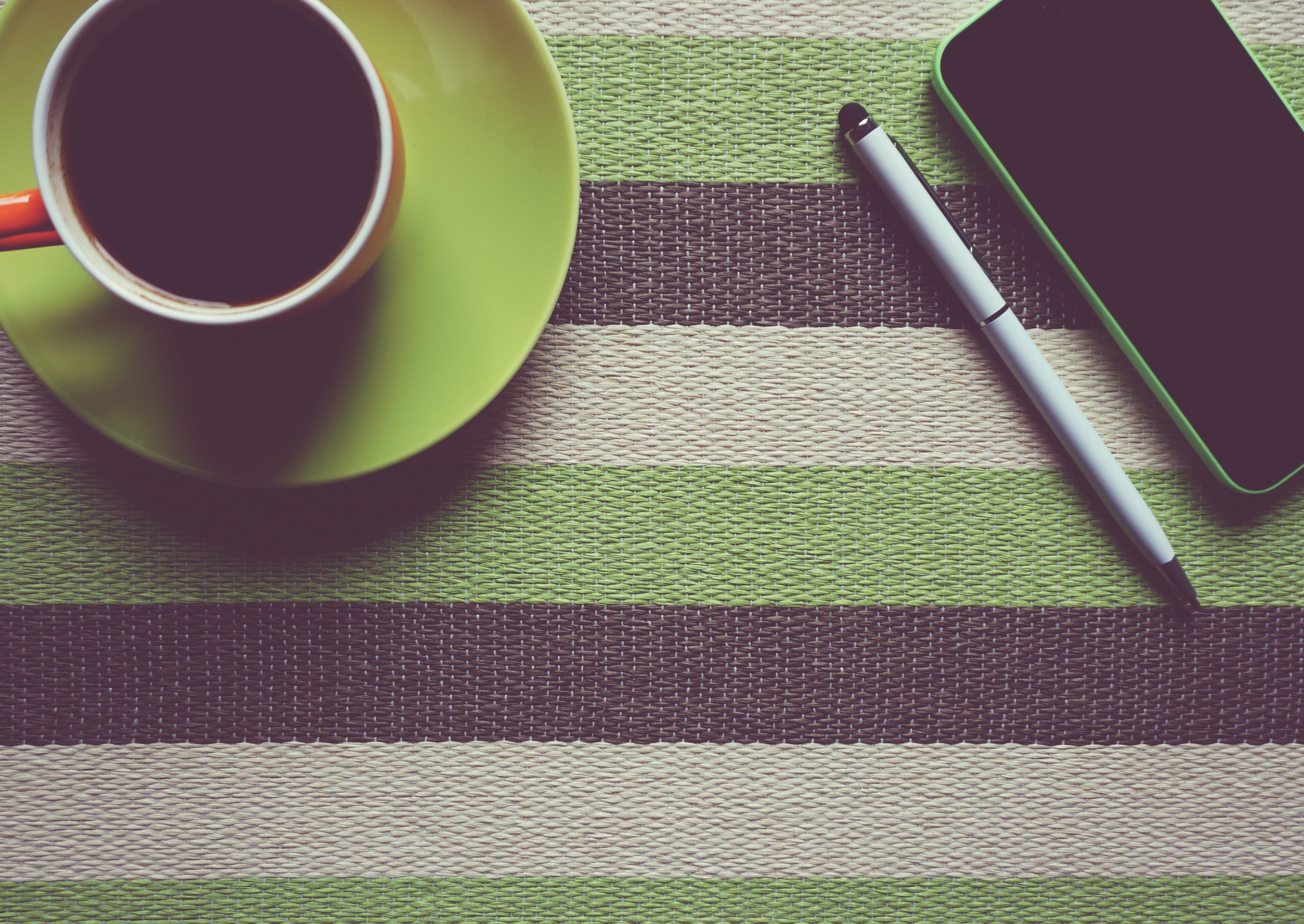 The True North Client Portal rolled out some great updates at the end of 2016 that we believe will provide a more streamlined, holistic, and valuable online experience for you. This portal serves as a centralized "hub" for all your account and performance data.

We celebrated our move into our new space with an Open House in October. Our space was intentionally designed with an open, collaborative floor plan so that we can better work together to deliver the best solutions and experience to our clients. Thank you to all who attended our Open House celebration.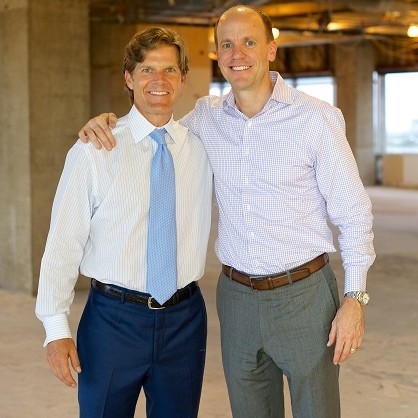 "Scott and I couldn't be more grateful for the past year. We had the privilege of forming many new relationships, as well as deepening longstanding relationships. That's what True North is about: people first. We look forward to the year ahead and all that it holds." -Mark Gehlbach, President & Co-Founder
We have been privileged to walk alongside you this past year. As 2017 begins, our purpose remains steadfast: helping you live a more fulfilled life.
Here's to you and to the year ahead!