Shaping true
Careers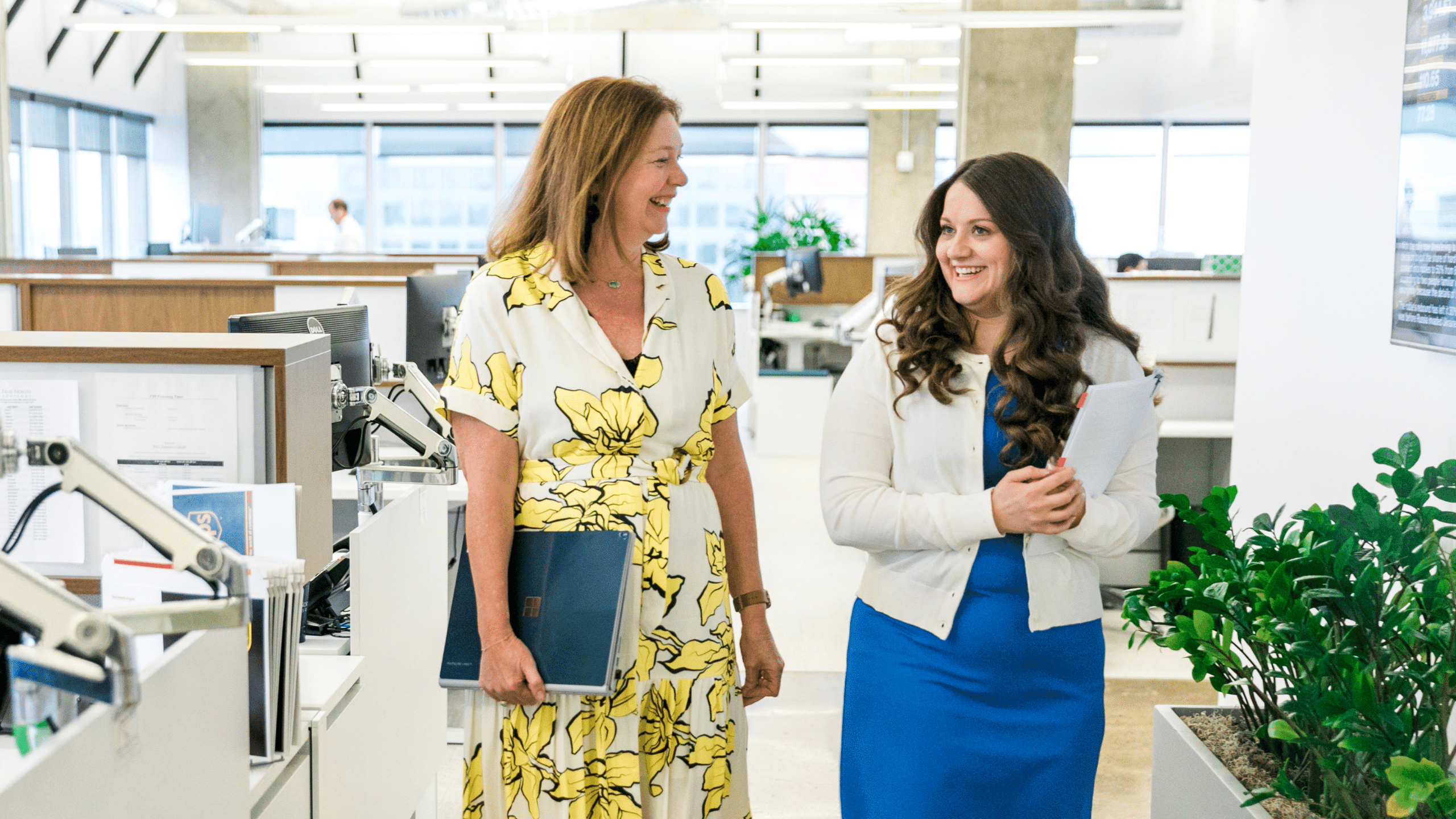 Your Journey Starts Here
If you value dedication, collaboration, and integrity, a career at True North is for you. Our passion to Fulfill Lives™ is driven by service-focused individuals who put each client's lifestyle, legacy, and longevity goals first.
True North is passionate about investing in and developing our team members' professional growth. We are dedicated to helping you find your path and shape your future.
We seek to develop and promote from within and provide comprehensive benefits, competitive salaries, telecommuting opportunities, volunteer time off, and much more.
Student Opportunities: True North provides a unique internship that engages and interacts students across all business segments of True North. True North offers unique internships that engage and challenge students across all business segments of the organization. We help them gain valuable experience and knowledge in financial planning, wealth and investment management, marketing, operations, and client services.
The True North Difference
Trust
We understand that trust comes with responsibility. Every aspect of our company functions so that trust and accountability are high, ethical and moral standards are upheld, and personal relationships are respected.
T
Responsibility
We employ responsible advisors that are committed to delivering expert advice with an objective perspective.
R
Unwavering
Our independent model allows us to tap into a world of investment alternatives and solutions that are personalized, simple to understand, and guided by unwavering discipline.
U
Excellence
We are committed to excellence and seek to support our clients with the highest level of service, innovation, and education.
E
Seeking a Fulfilling Career? Go North today.
We offer a competitive salary, year-end incentive compensation, comprehensive benefits package, telecommuting days, supportive and energetic work environment, volunteer time-off, and more.