a podcast for entrepreneurs
Decision Points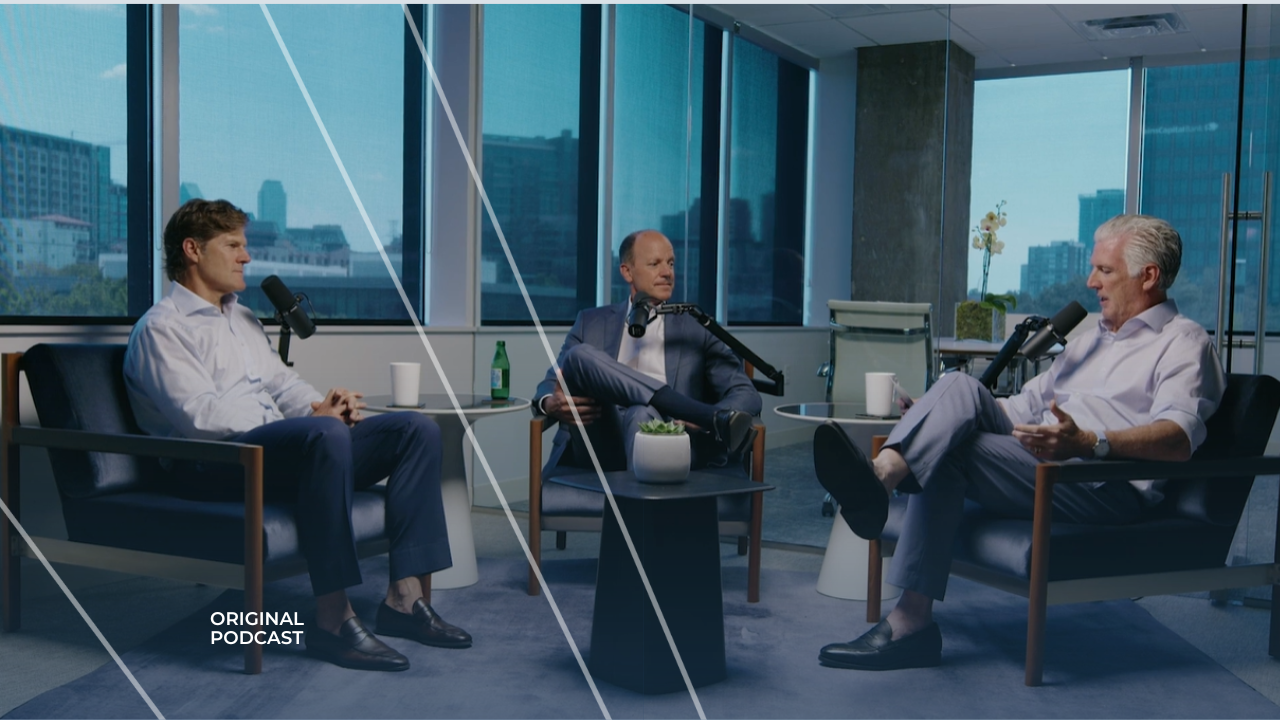 Welcome to Decision Points | New Episode Drops Every Tuesday
Whether you are still the owner and operator of your business, considering a sale in the next five years, or starting a business with the end in mind, then Decision Points is here to walk with you on this journey…how to maximize both personal and professional fulfillment and create a life post exit that exemplifies and represents what's most important to you. Let's take a walk…
Explore Latest Episodes on YouTube
Decision Points Podcast
Click below to watch all of our podcasts on YouTube or listen where you catch your favorite podcasts.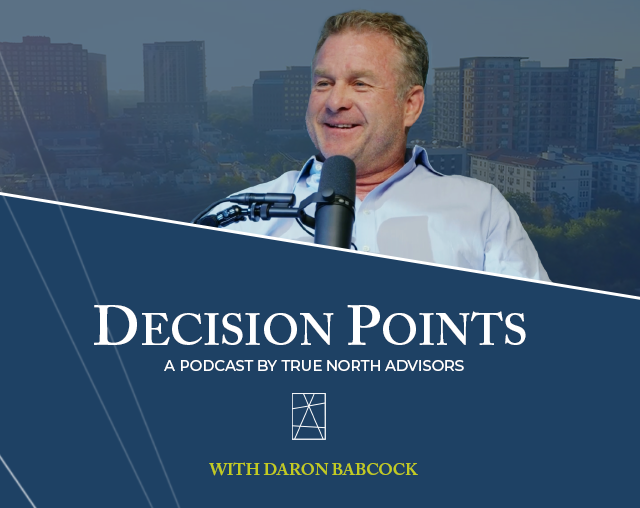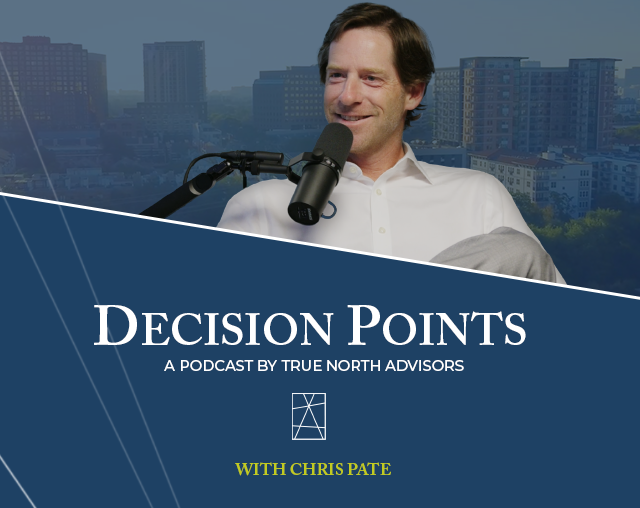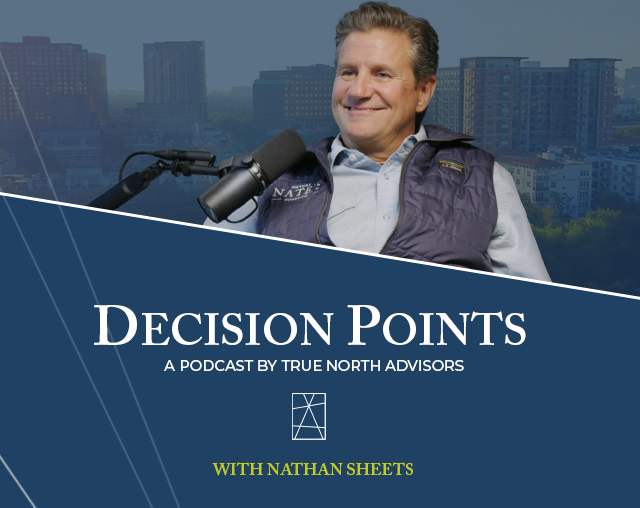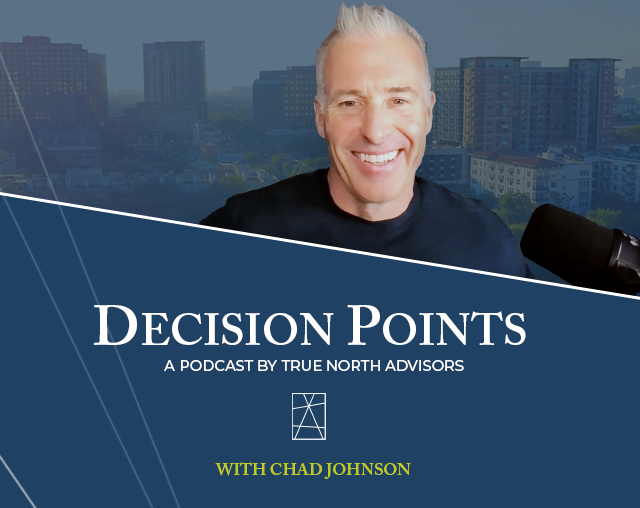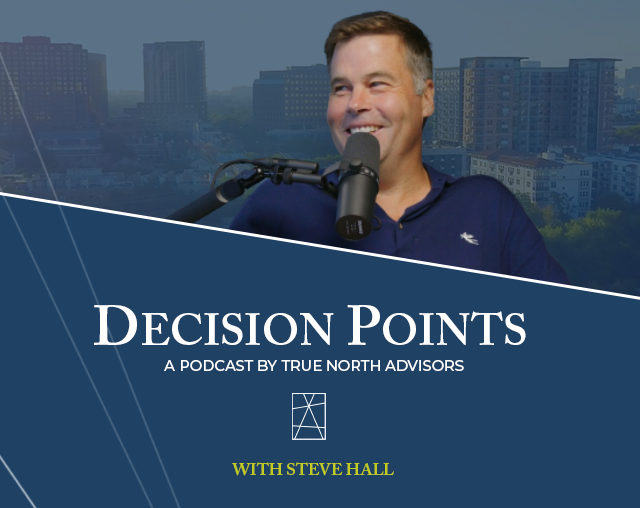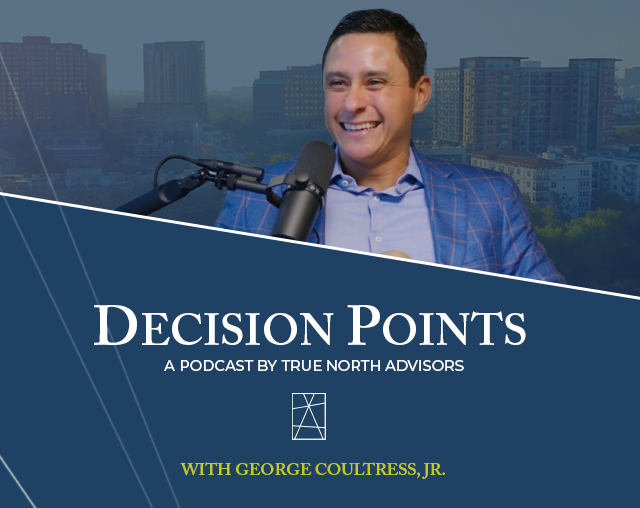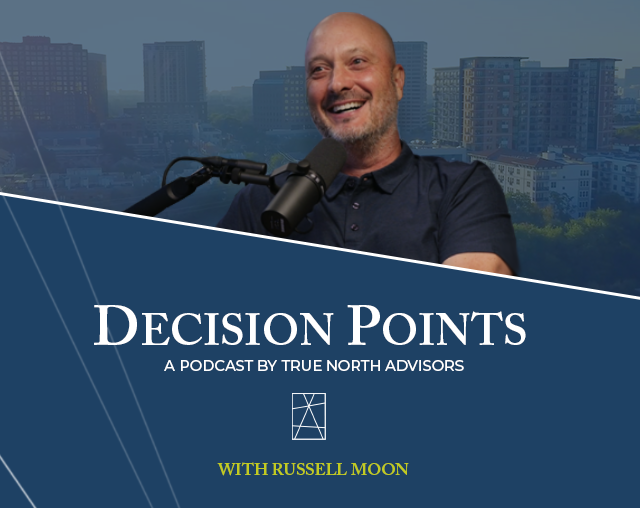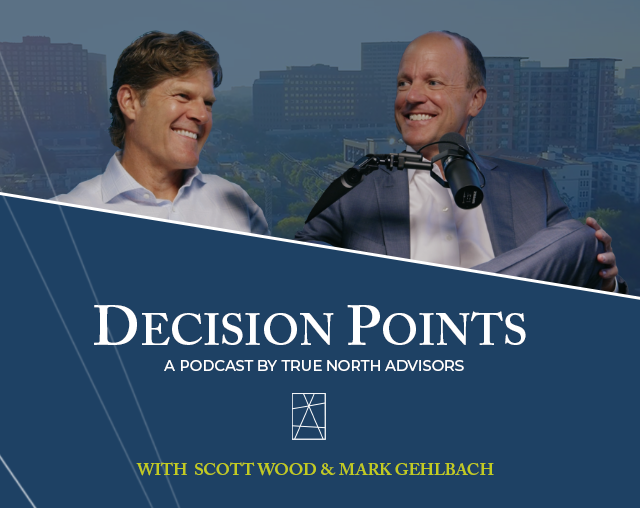 How Prepared Are You To Sell?
75%
of Business Owners Regret Selling Their Business
83%
of Business Owners Have No Pre-Transaction Plan
96%
of Business Owners Have No Post-Transaction Plan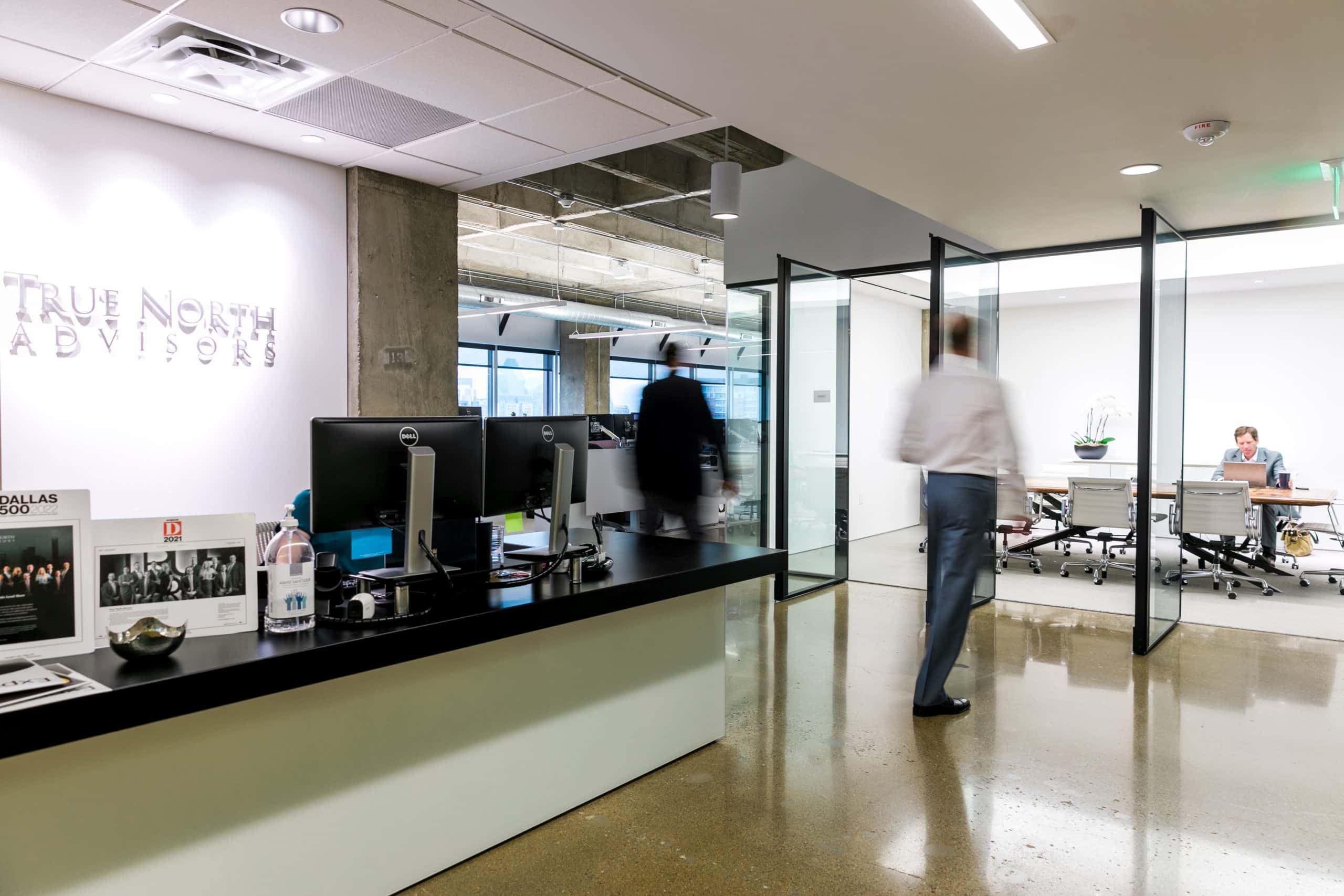 Strategic Partnership
Working with a strategic resource well in advance of a desired selling point can dramatically improve the likelihood of a business owner achieving a successful outcome.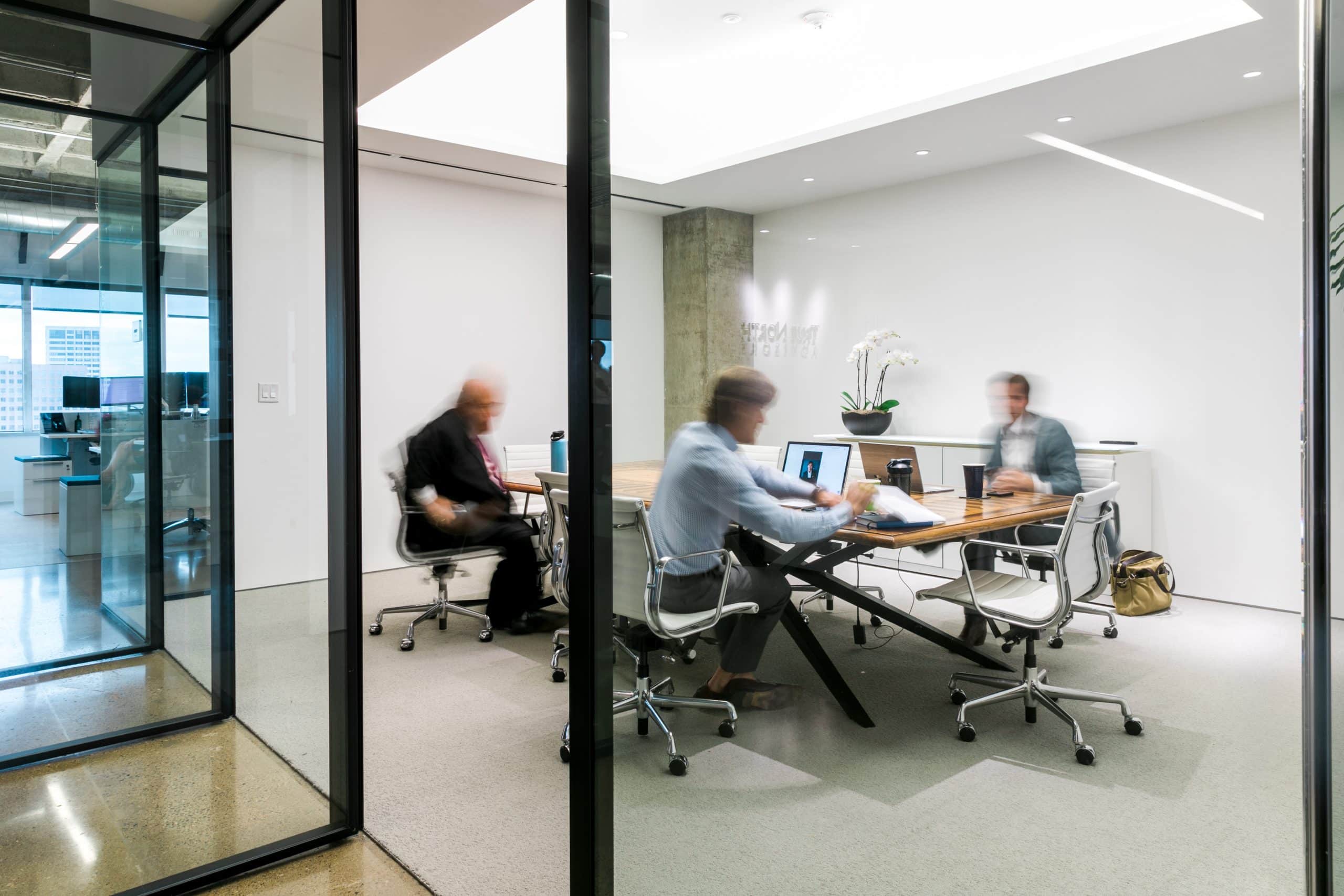 Investment Advisors
As advisors, we know how personal and business financials intersect. We also understand valuation and the levers available to maximize your business value at exit.