Trusted Wealth Management Rooted in Fort Worth
Our Fort Worth office is located in the heart of the Cultural District and allows us to conveniently serve our clients throughout North Texas. As a firm with local presence and ownership in Fort Worth, we feel a sincere sense of gratitude and duty to propel our community forward. We are proud to serve local families, business owners, and entrepreneurs in Fort Worth and throughout West Texas.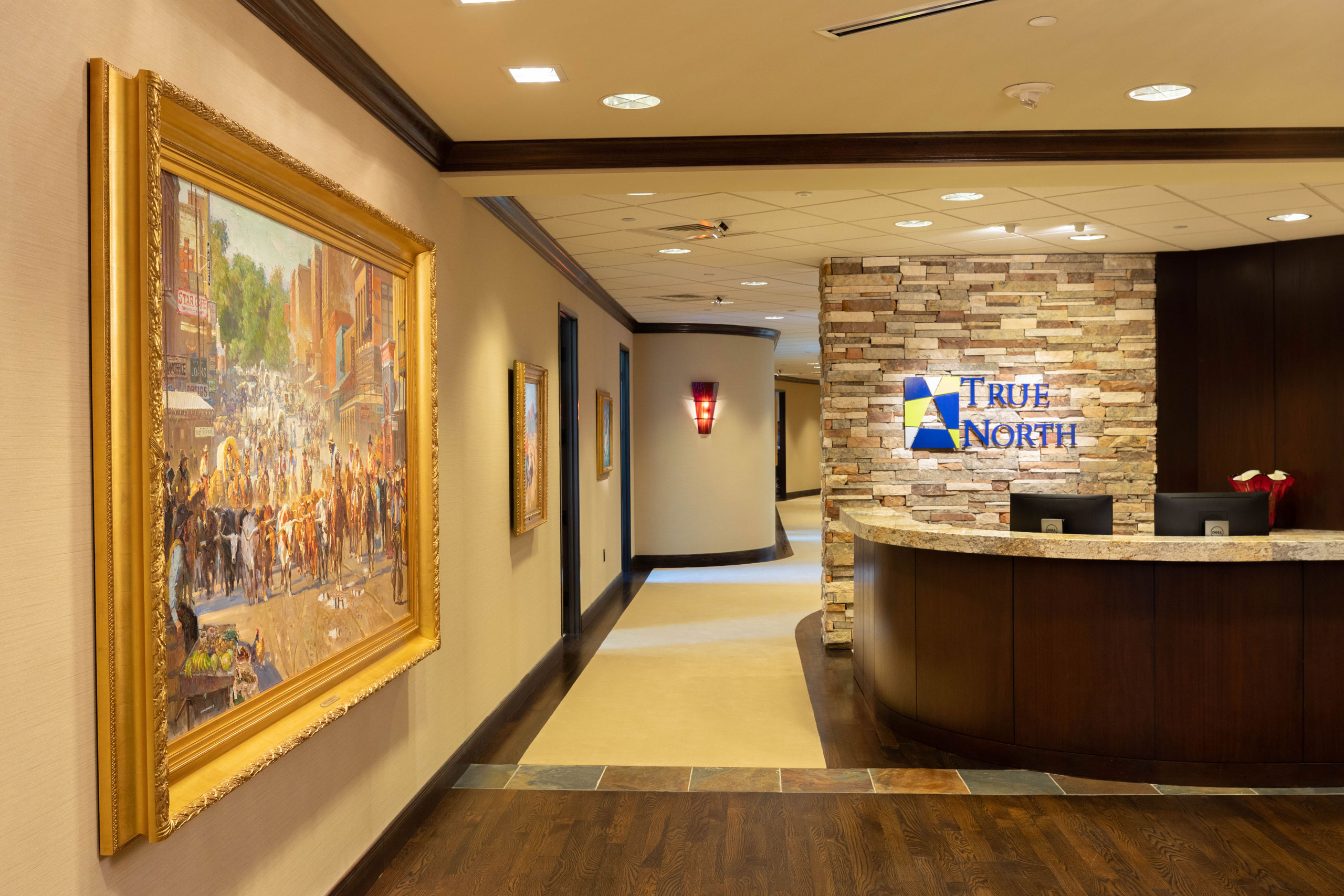 Wealth
At True North, our advisors are committed to understanding our client's aspirations and individual goals, and offering objectivity, intelligent counsel, transparency, and accountability to fulfill their life.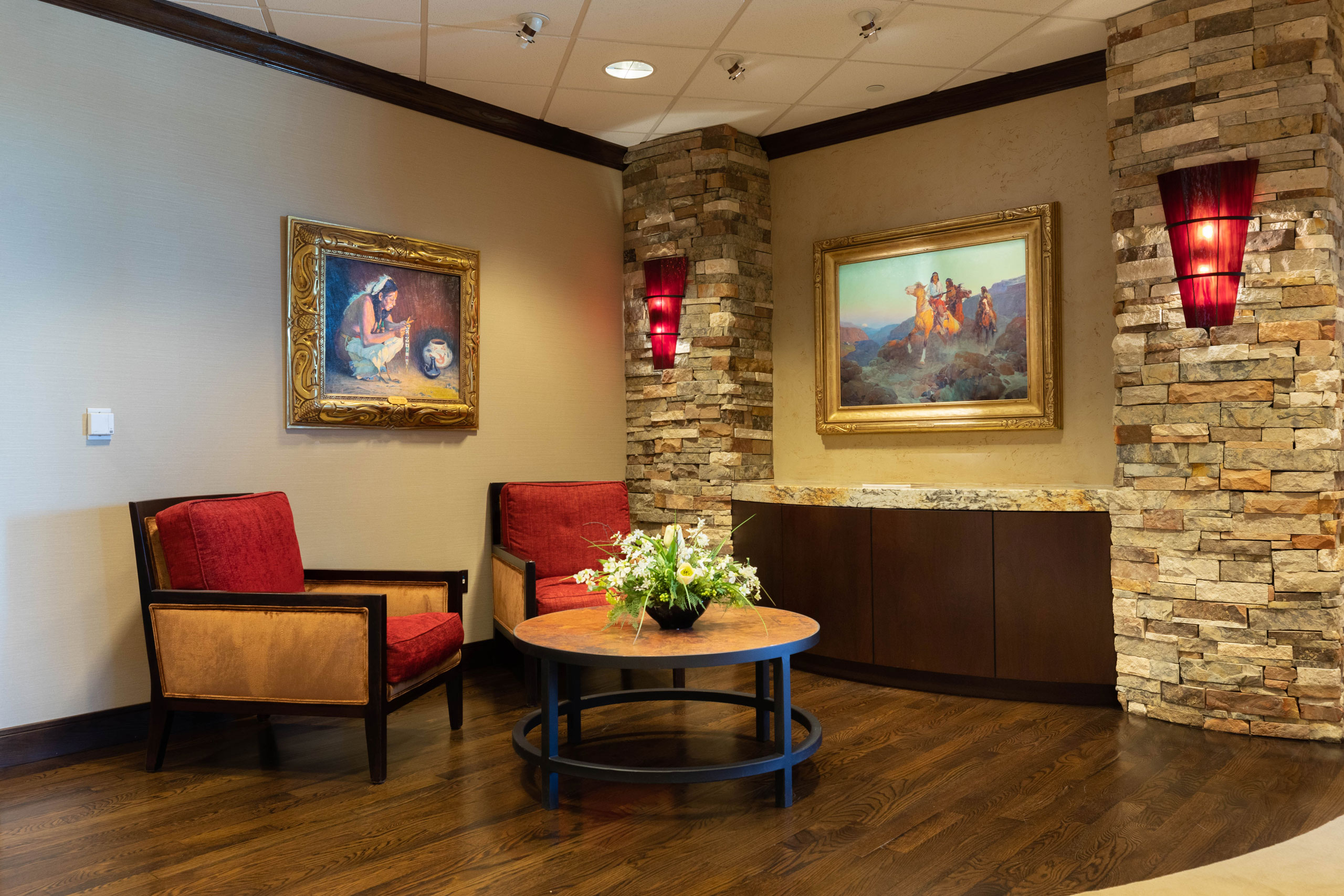 Investments
Our Investment Team is comprised of individuals with deep consulting backgrounds from some of the largest institutions in the world, allowing them to deliver world-class education, guidance, and institutional quality investments to our clients.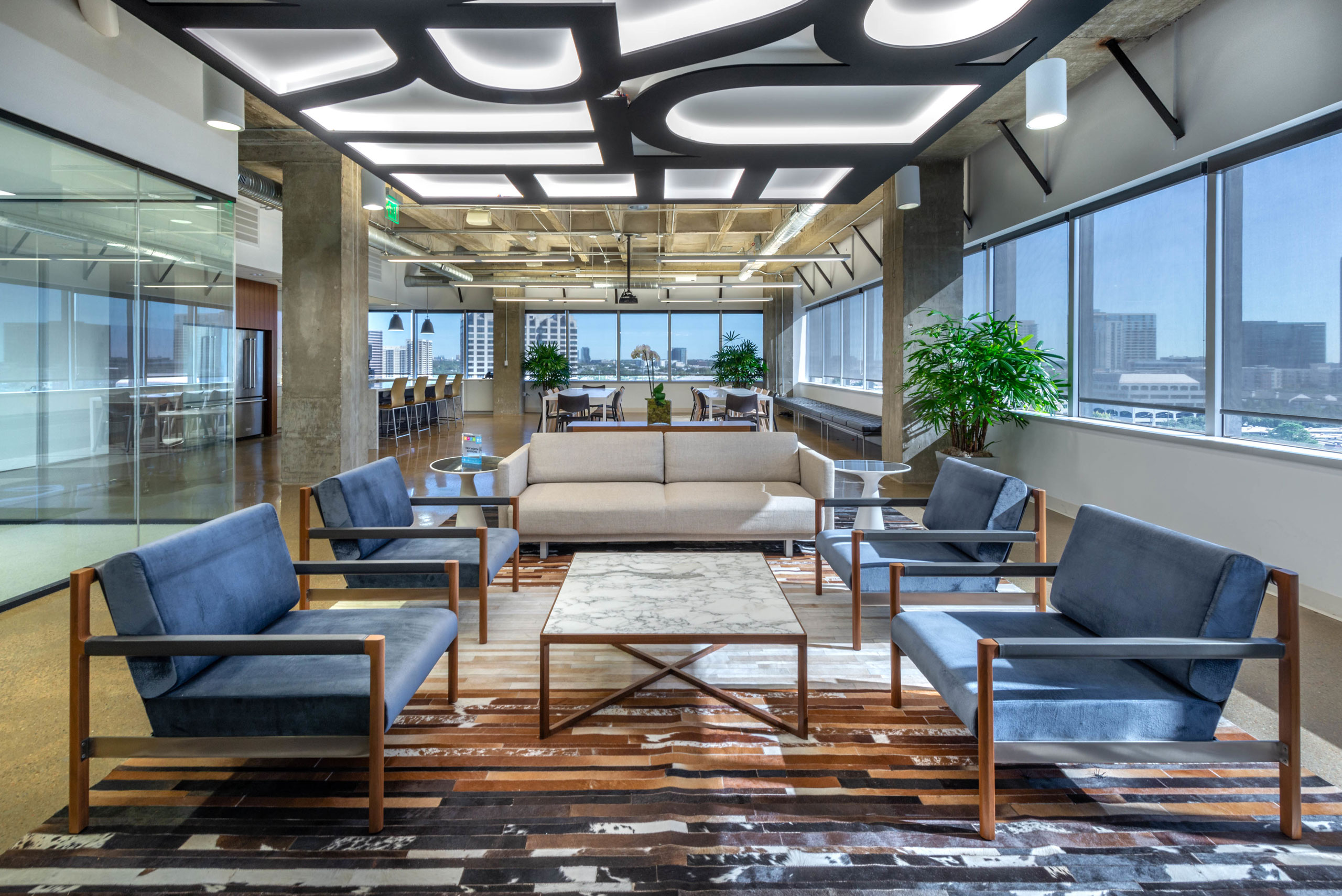 Go North today. Schedule a review.