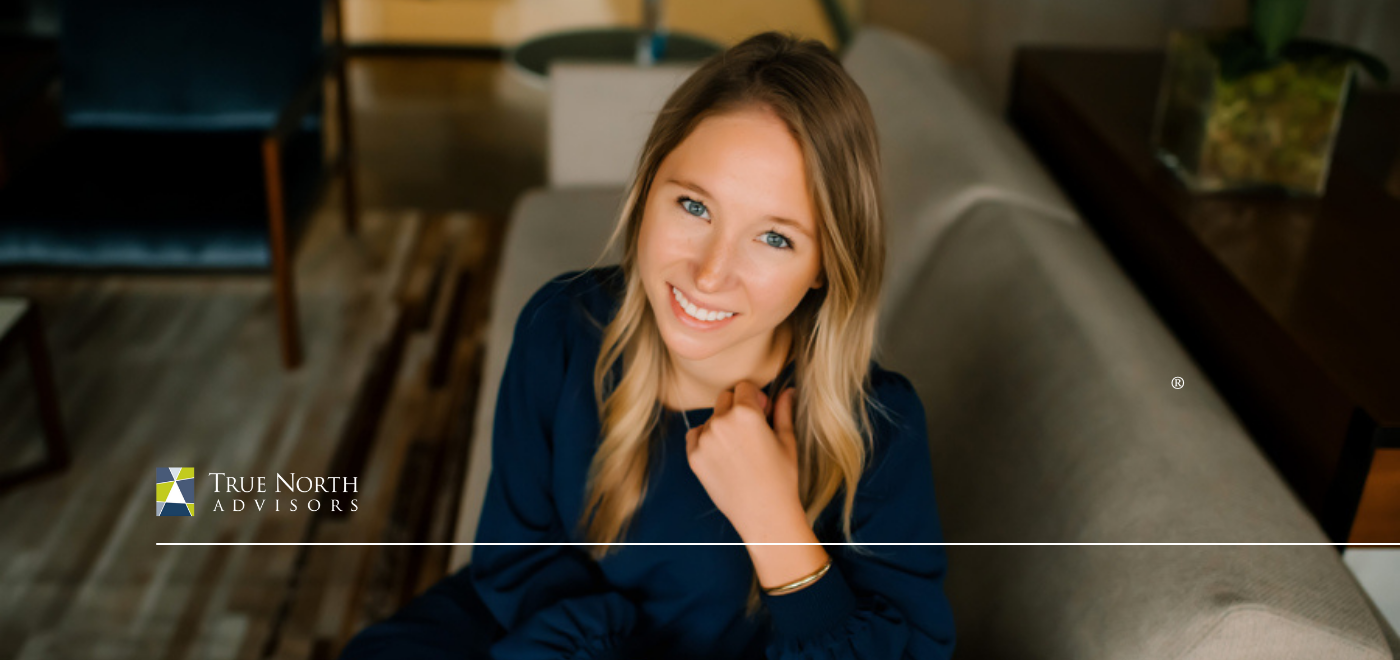 05.17.2022
Maddie Westerhold Joins True North's Dallas office as Associate Wealth Manager
True North is pleased to announce that Maddie Westerhold has joined our Turtle Creek office in Dallas as an Associate Wealth Manager. Maddie brings in-depth banking and wealth management experience from J.P. Morgan's Private Bank where she was responsible for implementing investment solutions and strategies for institutional and ultra-high net worth client portfolios.
As Associate Wealth Manager at True North, Maddie will serve as a strategic, trusted partner to her clients, providing innovative solutions for their complex financial needs. She has a passion for helping families and individuals simplify their lives and seeks to provide unbiased and personalized wealth planning and advice. Maddie is a University of Kentucky graduate with a BA in Finance and a BS in Accounting.
Click here to read more about Maddie in her bio.
True North was founded in 2000, by Scott Wood and Mark Gehlbach, with the shared vision of providing families, entrepreneurs, and business owners with personalized wealth management, institutional quality private investments, and innovative wealth planning solutions for their complex financial goals. Today, with over $2.9 billion assets under management, True North proudly serves over 400 families with primary offices in both Dallas and Fort Worth.