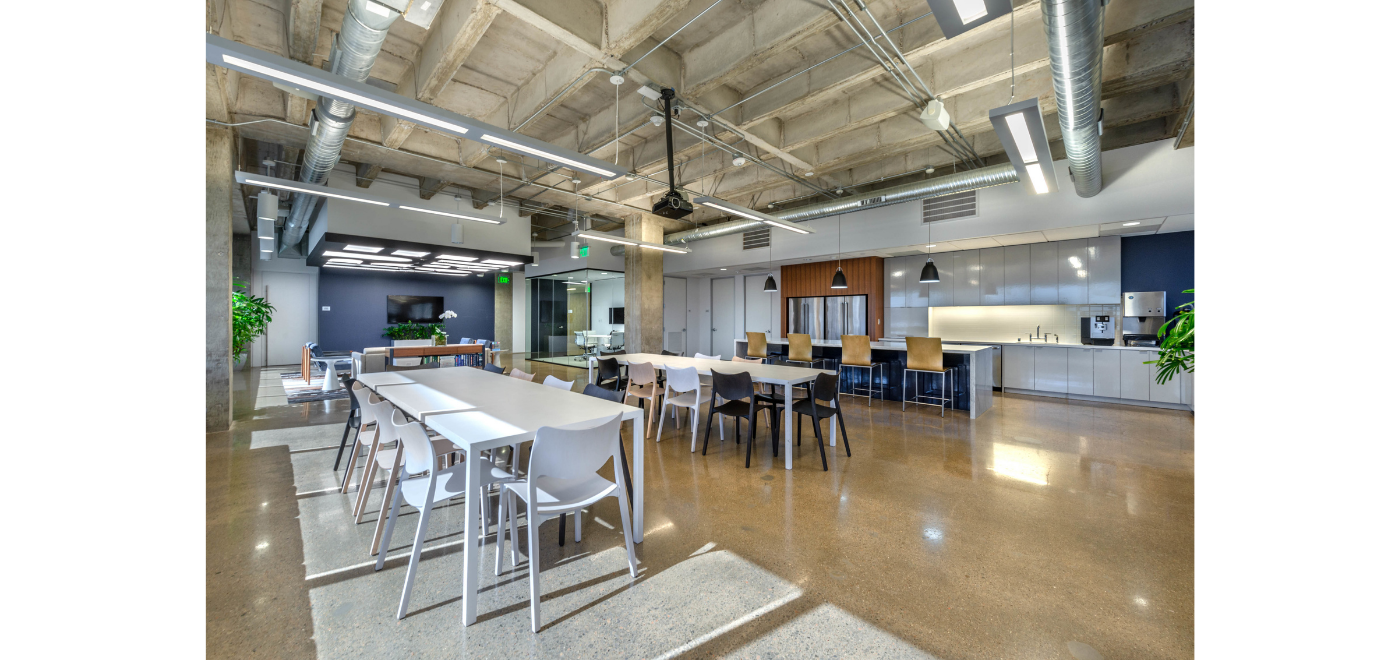 12.03.2020
Texas $2bn multi-family office eyes multifamily, opportunistic strategies
True North Advisors, a $2bn Dallas-based multi-family office, is seeking new real estate managers specializing in multifamily and opportunistic strategies, according to Dhruv Maniktala, vice president of global investment strategy.
The firm's real estate allocations have varied over the past two decades, trending higher after the GFC-induced housing market bubble but falling back in recent years. Indeed, the firm had a 20% allocation to the sector from 2010 to 2015 but brought that down as the market dynamics changed.
"Three years ago, when the market became saturated, we brought our allocations down to 3%-5%," Maniktala said. "We haven't yet seen the full pain [of the pandemic], there is going to be some permanent impairment in real estate. [Some] opportunities didn't exist for us until the pandemic."
Maniktala manages the firm's investment team across traditional and alternatives investments, including private equity, energy, real estate, and hedge funds. He also leads the investment policy committee.
Manager roster
True North has been allocating to real estate since its inception in 2000. About 25% of its investments are direct, with the remainder in LP structures. Its managers include Stonelake, Lionstone, Hillpointe, Woodside, Conrex and Brookfield and its asset mix is diverse, with allocations to raw land, multifamily, healthcare, and offices. Although it has allocated to parking lots in China, the firm has a strong bias to the Southeastern US.
True North's team is searching for managers to offer access to US assets including multifamily, which the company views as a counter-cyclical play, opportunistic and distressed strategies. "[An] obvious allocation we avoid is the retail sector, which we haven't invested in since 2015," Maniktala said. "Counter-cyclical real estate does well when the economy slows down. It's like the Walmart of housing."
Distressed real estate assets also offer opportunity, particularly loan sales from special servicers that allow investors to scoop up assets at steep discounts. The mezzanine debt sector also presents opportunities.
Red flags
As the firm continues to expand its horizons in search of returns, True North is willing to put faith in talented managers running smaller and even first-time funds. Maniktala 's five person investment committee makes final calls on managers after a three-step evaluation process. There are a few key factors the company considers.
"[ESG] isn't something we enforce. We do background checks and if something negative comes up, we will not invest. However, [fund's] size matters. The smallest deal we've done is $5m, but most of our deals have been close to $100m," he added.
The firm also likes managers who are willing to negotiate on fees with investors.
"There are red flags which I have seen consistently, especially in the last three years. We saw managers getting into higher levels of debt with a deal to achieve a greater return number," he noted. "Another example is when managers are buying an expensive asset at a 5% cap rate, which presents little opportunity. What we were finding is the assumptions that were unrealistic and managers had no concept of rates or cap rates ever rising."
Sasha Fedorenko
Real Estate Fund Intelligence
* 2bn in AUM is as of 6/30/2020.