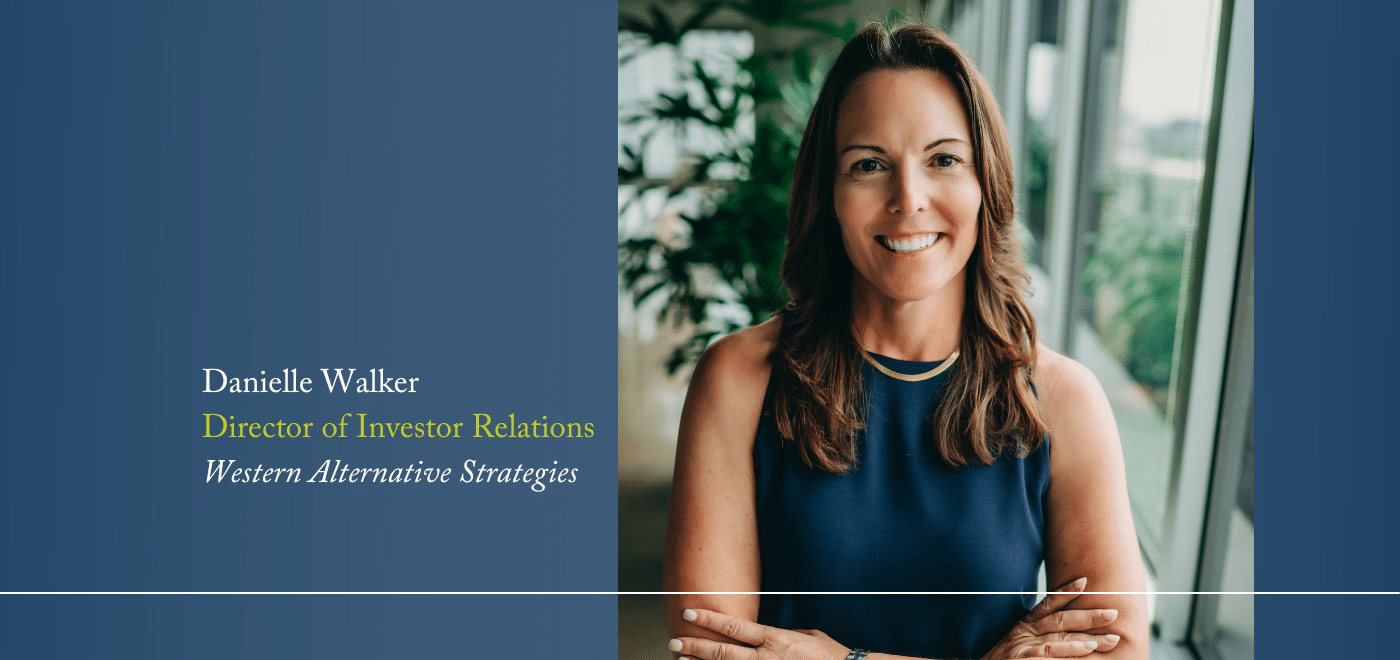 07.20.2023
True North Announces Danielle Walker As Director of Investor Relations
DALLAS/FT. WORTH (JULY 20, 2023) –True North Advisors is pleased to announce that Danielle Walker has joined the firm as Director of Investor Relations of the firm's private investment platform, Western Alternative Strategies. True North Advisors, LLC is a privately-owned Wealth-Advisory and Multi-Family Office with office locations in Dallas and Fort Worth.
"Western Alternative Strategies has created meaningful value for our investors and continues to grow," said Dhruv Maniktala, Chief Investment Officer and Partner. "Danielle's experience and professionalism in serving investors is critical to our mission to build a world-class alternative investment platform driven towards excellence at every functional level," Maniktala added.
Danielle has a private equity, fundraising, and commercial real estate background. Most recently, she served as Vice President of Investor Relations at Rex Tech Ventures. As VP, she advised the Founder & CEO on overall strategy and positioning, and identified, cultivated, and solicited high-net-worth individuals and family offices to invest in the venture studio. Before Rex Tech Ventures, she worked in investor relations for Kairos Ventures, an early-stage venture capital fund. While there, she managed relationships of 150 limited partners across four funds and assisted in fundraising efforts to grow Kairos's AUM from $45M to $250M+ in three years.
Walker received a BA in English from Princeton University and was a member of the Cap & Gown Club and the Social Chairperson for the University. She also received a JD from the University of Michigan Law School and was Vice Chancellor of the Barristers.
"True North is thrilled to have Danielle onboard," said Chris Pate, Managing Director of True North Fort Worth and Partner. "We believe her skill set is a perfect fit as we continue to grow the firm." Walker will office in the firm's Fort Worth location.