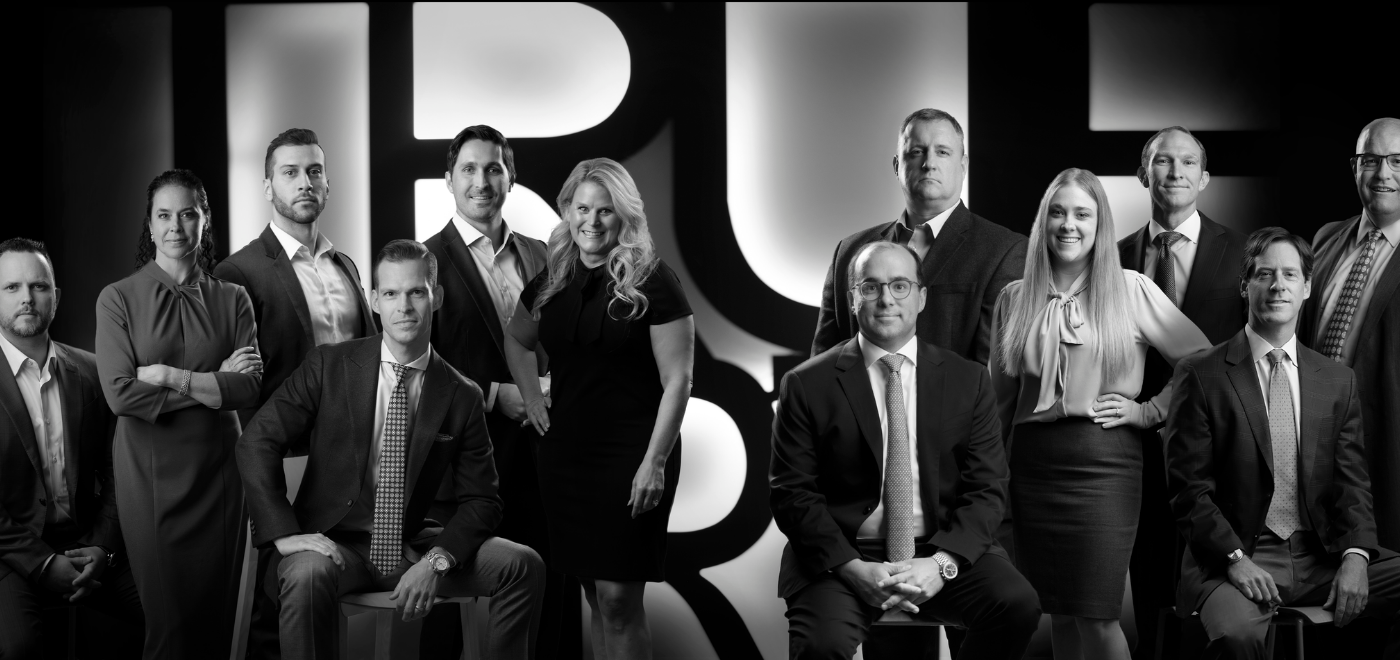 02.15.2022
True North recognized as one of the 75 Best Places to Work Nationwide by InvestmentNews
True North is honored to be recognized as a Multi-Year Award Winner of the 2022 InvestmentNews Best Places to Work project. Having been recognized all five years since the awards inception in 2018, we are grateful to have dedicated and loyal team members who value our culture and purpose. "We have a very warm and welcoming culture at True North and that hasn't changed since I went through the candidate process to becoming an employee. We always seek to find new ways to improve the culture and employee experience to ensure every team member is valued and successful in their role," said Katie Botik, Vice President of Human Resources.
The firm's commitment to excellence and its continuous effort to Fulfill Lives™ is present in every interaction. "When we look at hiring and attracting talent, a cultural fit is a big part of that, but being able to work as one unified team is the most important thing," said Scott Wood, CEO & Co-Founder.
To read more, click here.
Disclosure: The InvestmentNews 2022 Best Places to Work for Financial Advisers program recognizes financial advice businesses that create meaningful work experiences for all their professionals. These firms value a commitment of excellence to both their employees and clients. It is from these encouraging foundations that advice firms can provide high quality and personalized investment and financial planning for clients.
Each year, this project is conducted in partnership with employee survey firm Best Companies Group. Winners are selected from a two-part survey completed by employers and employees. Employers report their organization's workplace policies, practices and demographics, and employees complete a survey designed to measure the employee experience. Scores from the employee survey represent three-quarters of the weight of the final rankings.