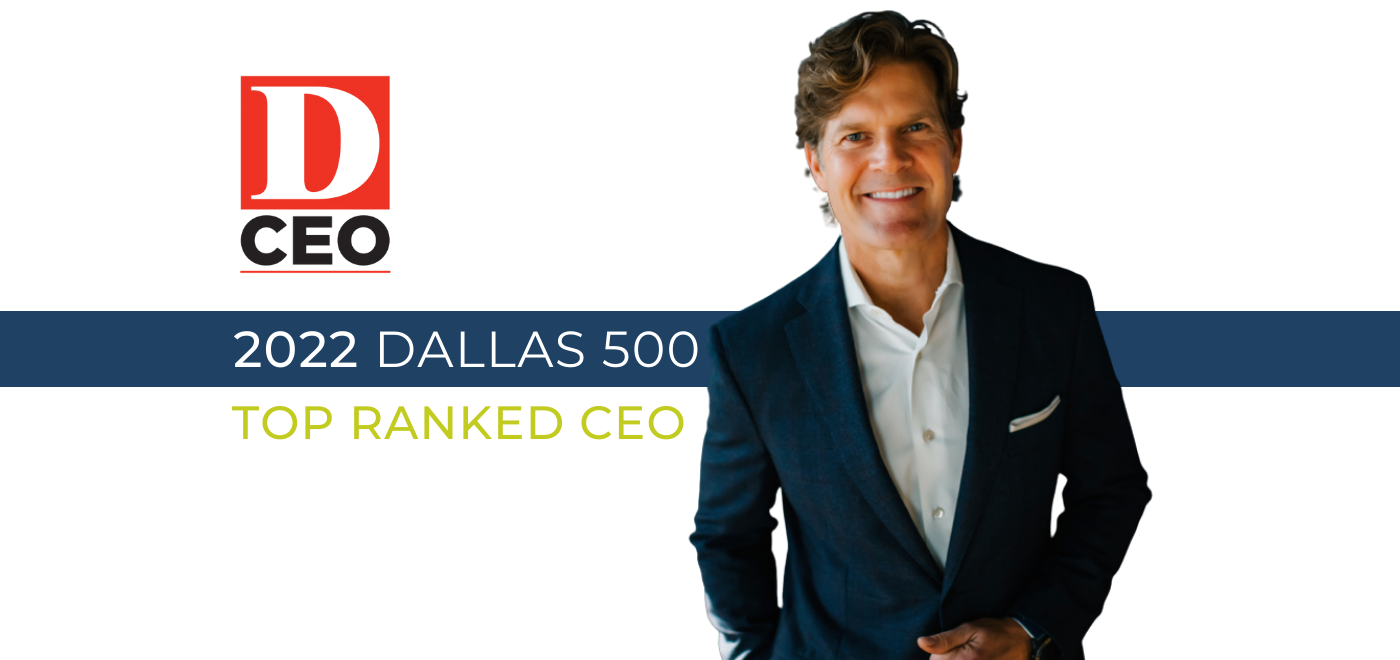 01.24.2022
True North's CEO Recognized in Dallas 500 Top Influential Leaders in North Texas
True North is honored to announce that our Co-Founder & CEO, Scott Wood, has been recognized as a multi-year honoree among D CEO's Dallas 500 in the latest 2022 Edition. Scott, along with Co-Founder & President, Mark Gehlbach, have been partners and friends for over 35 years. "I know Scott's integrity and character and that was the most important thing" said Mark, on co-founding True North Advisors with Scott. "Our greatest strength is our differences, and that only works when there's mutual respect for each other" said Scott, on being successful business partners over the last 22 years.
With offices in both Dallas and Fort Worth, True North has proudly been serving families, business owners, and institutions in North Texas since 2000. The firm is grateful to play such an impactful role in our clients lives and look forward to continued growth and success in 2022.
To learn more about the Dallas 500 and other inspiring leaders in North Texas, click here.