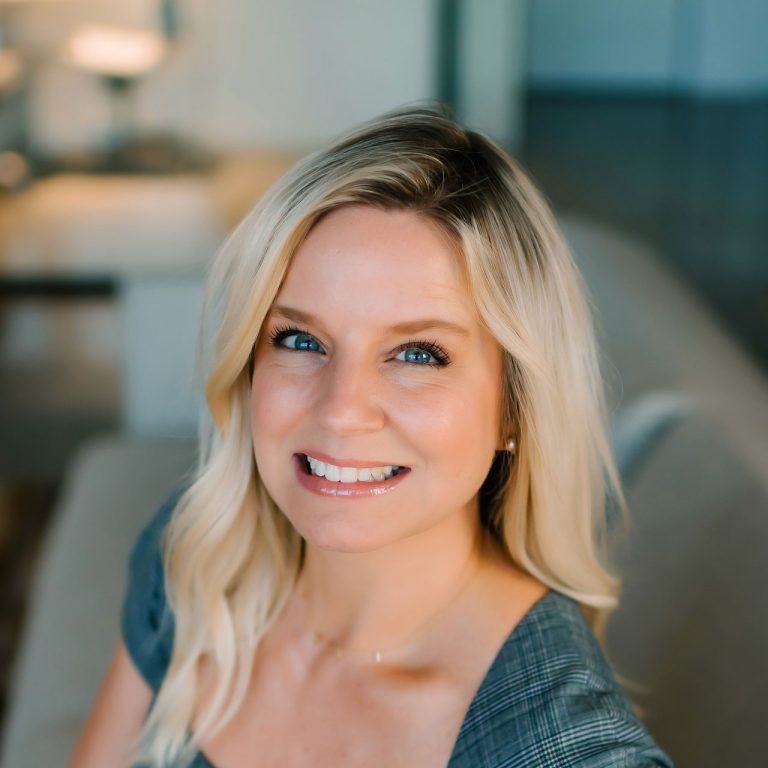 Holly B. Wilkins
Director of Marketing
Holly B. Wilkins joined True North in January 2021 and serves as Director of Marketing. In her role, she oversees the strategic development, planning and implementation of True North's branding positioning and marketing efforts. Holly believes Marketing at its core is about people and what drives their loyalty to a brand. Her approach is largely driven by  personalized customer experiences that are engaging and purposeful. Holly also oversees the firm's multi-channel digital campaigns, enhancing the brand's footprint, social, advertising and media platforms, charitable opportunities, event management, and other creative projects.
The firm's mission is Fulfilling Lives™, and Holly supports this by constantly seeking innovative ways to deliver inspirational, educational, and informational content to our True North clients and their families.
Prior to True North, Holly was with Greystar Real Estate Partners for 10 years. While there, she developed and led marketing strategies in the Midwest, based out of Chicago, for over 23,000 Class A, luxury apartment units, including high-rise, mid-rise, and garden style developments, acquisitions, and strategic value-add investments.
Holly graduated from Texas Tech University, Rawls College of Business, with a Bachelor of Business Administration in Marketing. Outside of her professional life, Holly spends her time traveling, going to college sporting events (especially to cheer on her beloved Red Raiders), spending quality time with family and friends, cooking and enjoying new restaurants, and attending as many live music shows as possible. Holly resides in Dallas with her husband, Drew, and mini-Goldendoodle, Max.