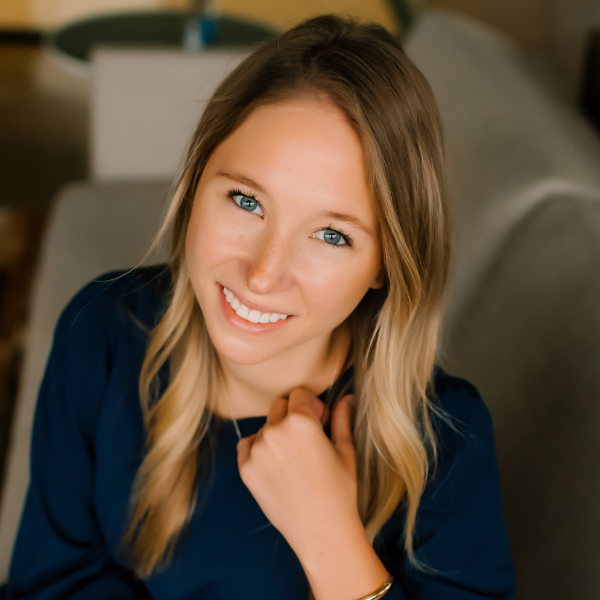 Maddie Westerhold
Associate Wealth Manager
Maddie joined True North in 2022 as an Associate Wealth Manager. With a passion for helping families and individuals simplify their lives, she serves as a trusted partner to clients in providing innovative solutions for their complex financial plans. Through understanding each client's unique story, she helps provide unbiased and personalized wealth planning and advice.
Maddie brings in-depth banking and wealth management experience from J.P. Morgan. Prior to joining True North, she was responsible for implementing investment products and strategies for institutional and ultra-high net worth client portfolios in J.P. Morgan's Private Bank.
The firm's mission is Fulfilling Lives™, and Maddie supports this by building strong connections with clients to understand their entire financial picture, using disciplined decision-making to ensure client's accomplish their goals, and avoiding costly mistakes. In addition, she believes that true wealth is more than assets that you own. It is a measure of the memories, experiences, legacies, and relationships you embrace through your journey. Maddie also seeks to obtain her CFP designation to become a Certified Financial Planner.
Maddie is a University of Kentucky graduate with a BA in Finance and a BS in Accounting. When not rooting for her Kentucky Wildcats in college basketball, she enjoys golfing, spending time outdoors, and quality time with friends and family. Before moving to Dallas, Maddie grew up in the Midwest and is a lifelong St. Louis Blues hockey fan.