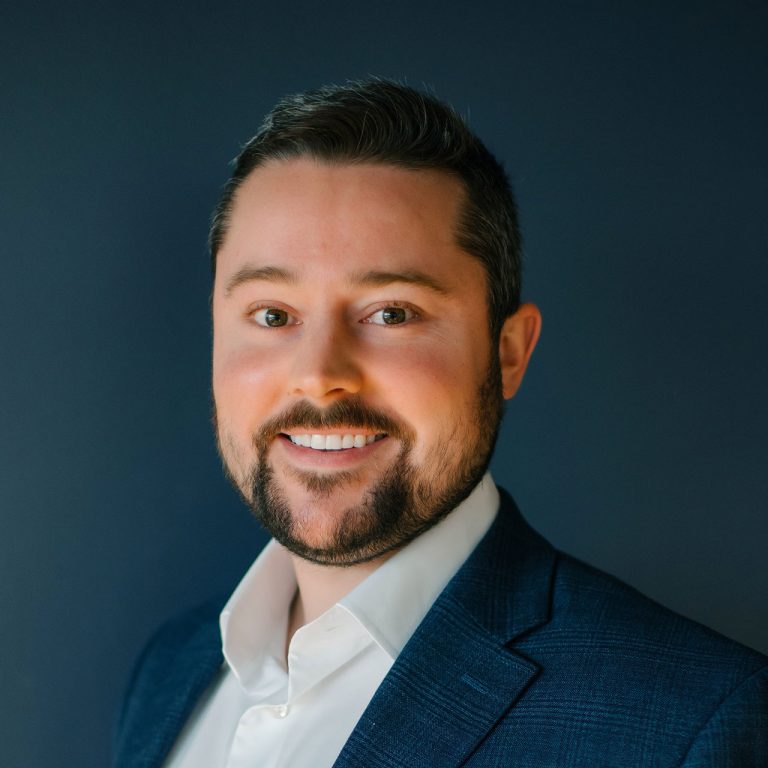 Ryan Brown
Associate Wealth Manager
Ryan has worked in the financial services industry for over 9 years, gaining experience in banking and with an RIA custodial clearing solutions firm. He is passionate about advancing his knowledge in financial planning to meet the short and long-term goals for high-net-worth individuals and their families.
As a newly promoted Associate Wealth Manager at True North, Ryan is responsible for ensuring client's everyday needs are personalized and exceeded. He is constantly seeking to find more strategic ways to better serve clients and advisors. Before being promoted in 2021, Ryan began his career at True North in 2016 as a Client Service Specialist, providing a seamless client onboarding experience. He brings a unique perspective to his new role, using a service-focused lens in a more interactive way, in concert with a Senior Wealth Manager, to provide comprehensive wealth and planning solutions.
The firm's mission is Fulfilling Lives™, and Ryan supports this by truly listening to each client's story and putting their individual interests above the firms.
Ryan earned an undergraduate's degree in Business Administration with a focus in Finance at The University of Nebraska in Lincoln. His hobbies include hunting, fishing, and snowboarding. Outside of the office, Ryan enjoys serving at his church and trying new restaurants in the DFW area.