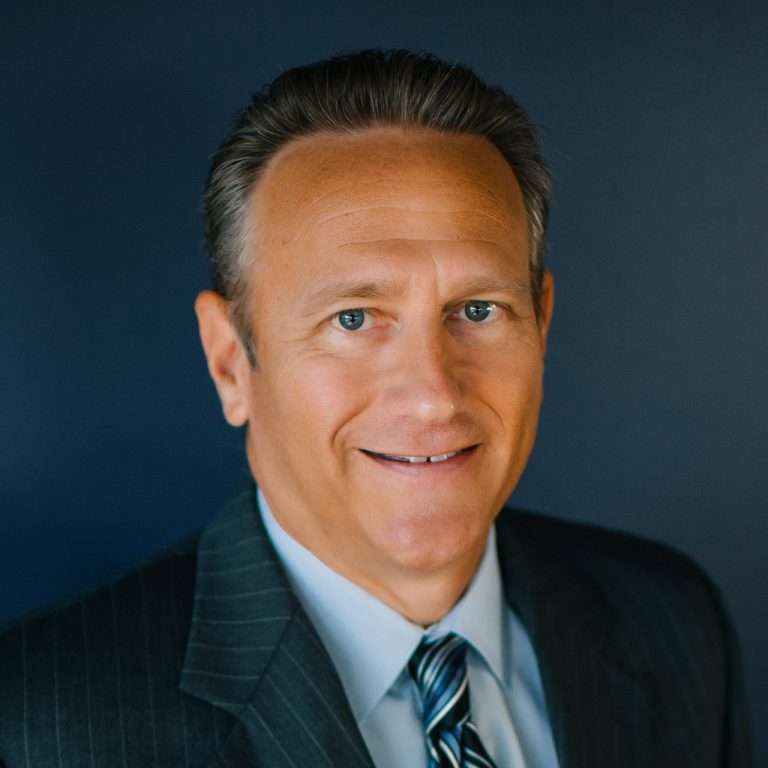 Tom Flood
Client Operations Analyst
Tom Flood joined True North Advisors in 2020 as a Client Operations Analyst. In this role, he supports the Wealth Management team with the execution of client service requests, account administration, paperwork, transactions, and reporting. Prior to joining True North, Tom worked for Fidelity Investments for 24 years. Tom served as a Client Service Manager during his last 13 years with Fidelity, supporting the largest RIA firms on their platform.
Tom graduated from LeTourneau University with a Bachelor of Business Administration. He also holds an MBA in Business and Financial Planning from the University of Dallas.
The firm's mission is Fulfilling Lives™, and Tom supports this by volunteering with Community Partners, Ronald McDonald House of Dallas and the feral cat community on SMU Campus.
Tom's other hobbies include restoring a 1965 Mustang and running electric trains in his backyard.