Purposely driven is
Who we are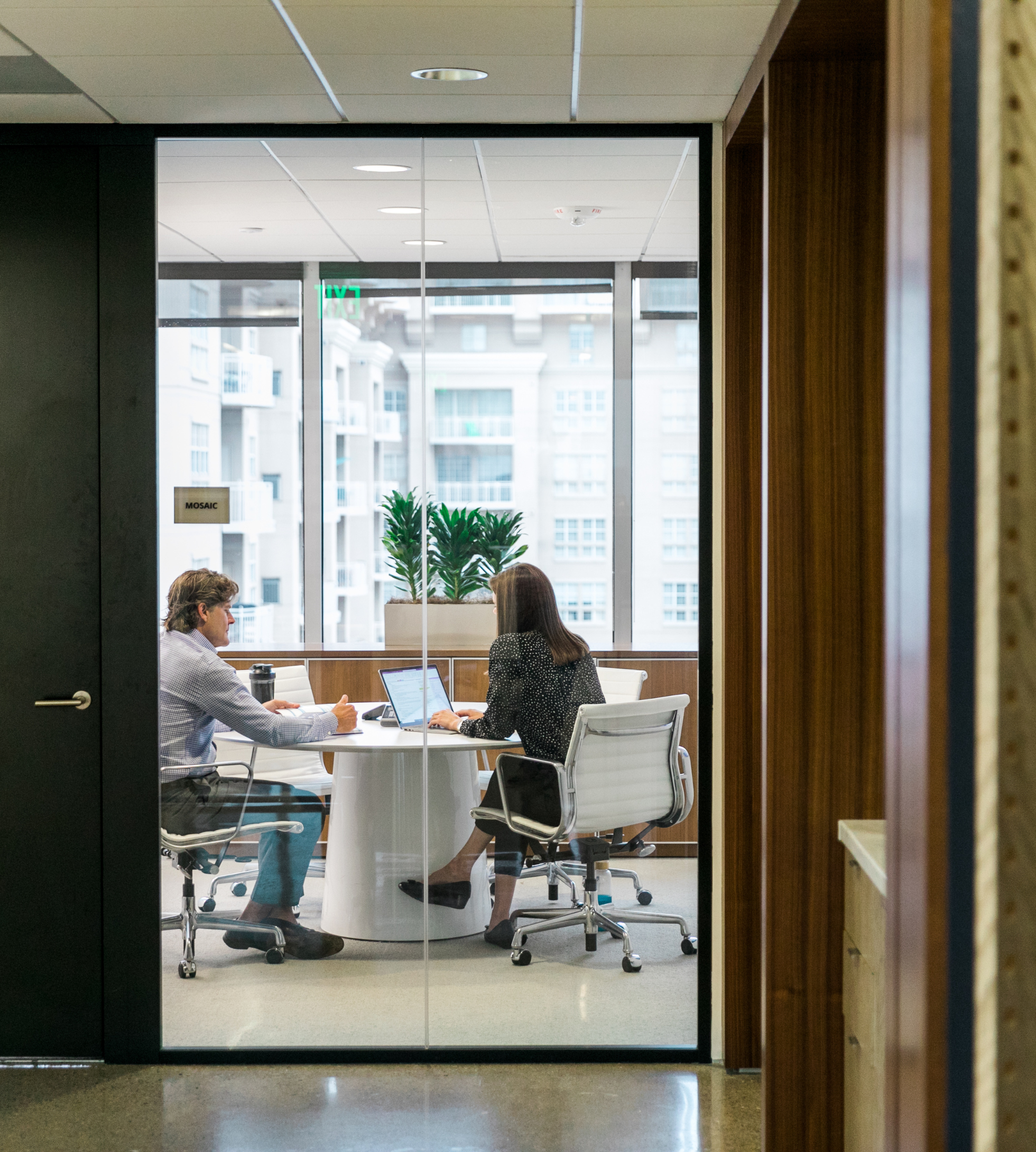 Committed to Excellence
True North is comprised of experienced, service-focused, and disciplined advisors coming from a variety of backgrounds who seek to serve our clients as a collaborative, unified team.
$2.9B1
Assets Under Management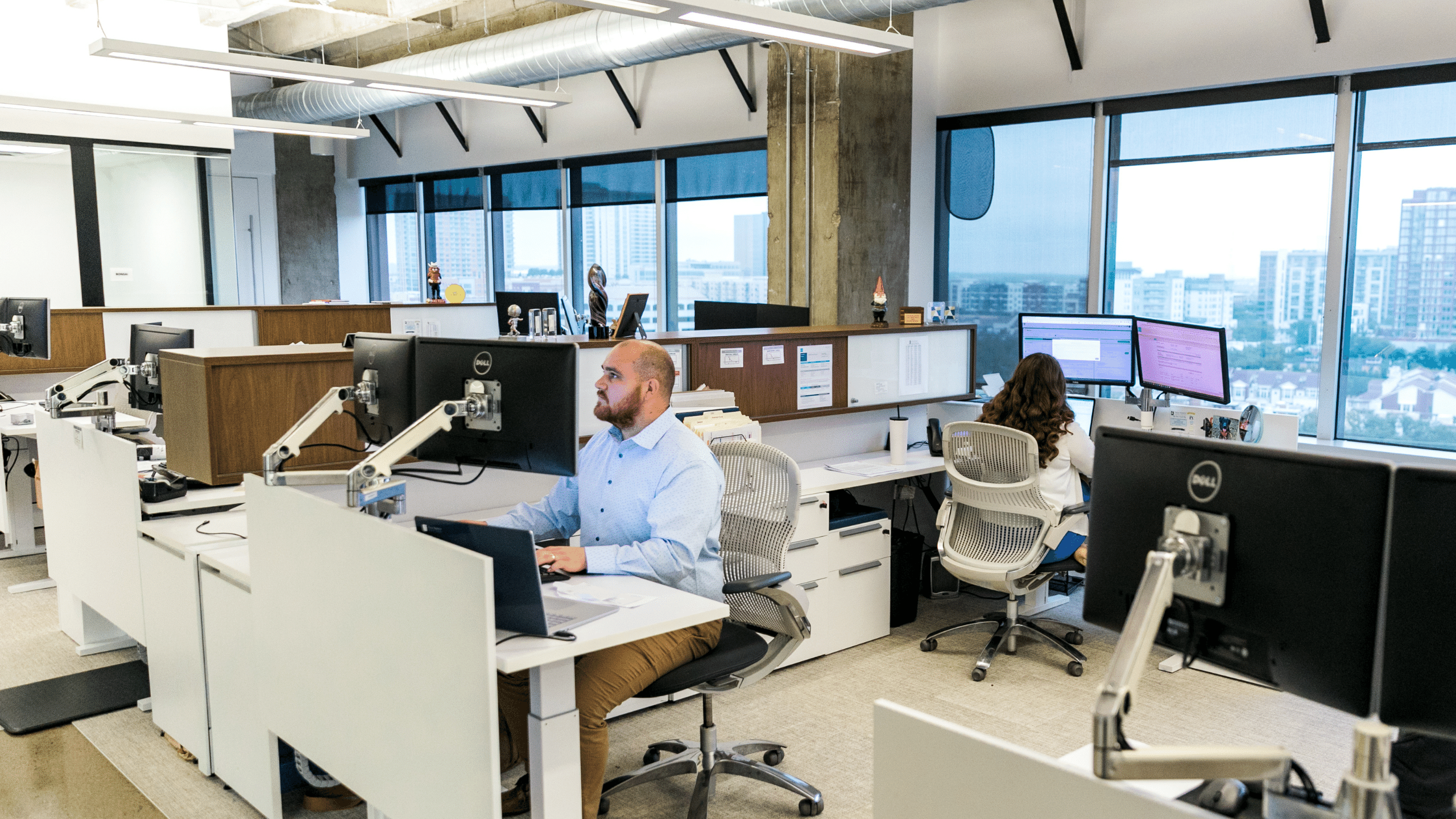 Consultative Review
We seek to provide peace of mind, structure, and objectivity at every interaction. Our complimentary Consultative Review aligns people and philosophy to create a personalized path unique to the goals of each family or individual.
Intelligent Wealth and Investments
Our wealth advisors and planners work in close partnership to align in-depth, innovative solutions that strategically position our families for long-term wealth sustainability.
With deep alternative investment experience, our investment team customizes allocations to balance out client portfolios and build a well-rounded, comprehensive solution.
Strategic Partnership
We stay actively engaged as your strategic partner to provide fresh perspective, new opportunities, and fulfillment in key areas of your life.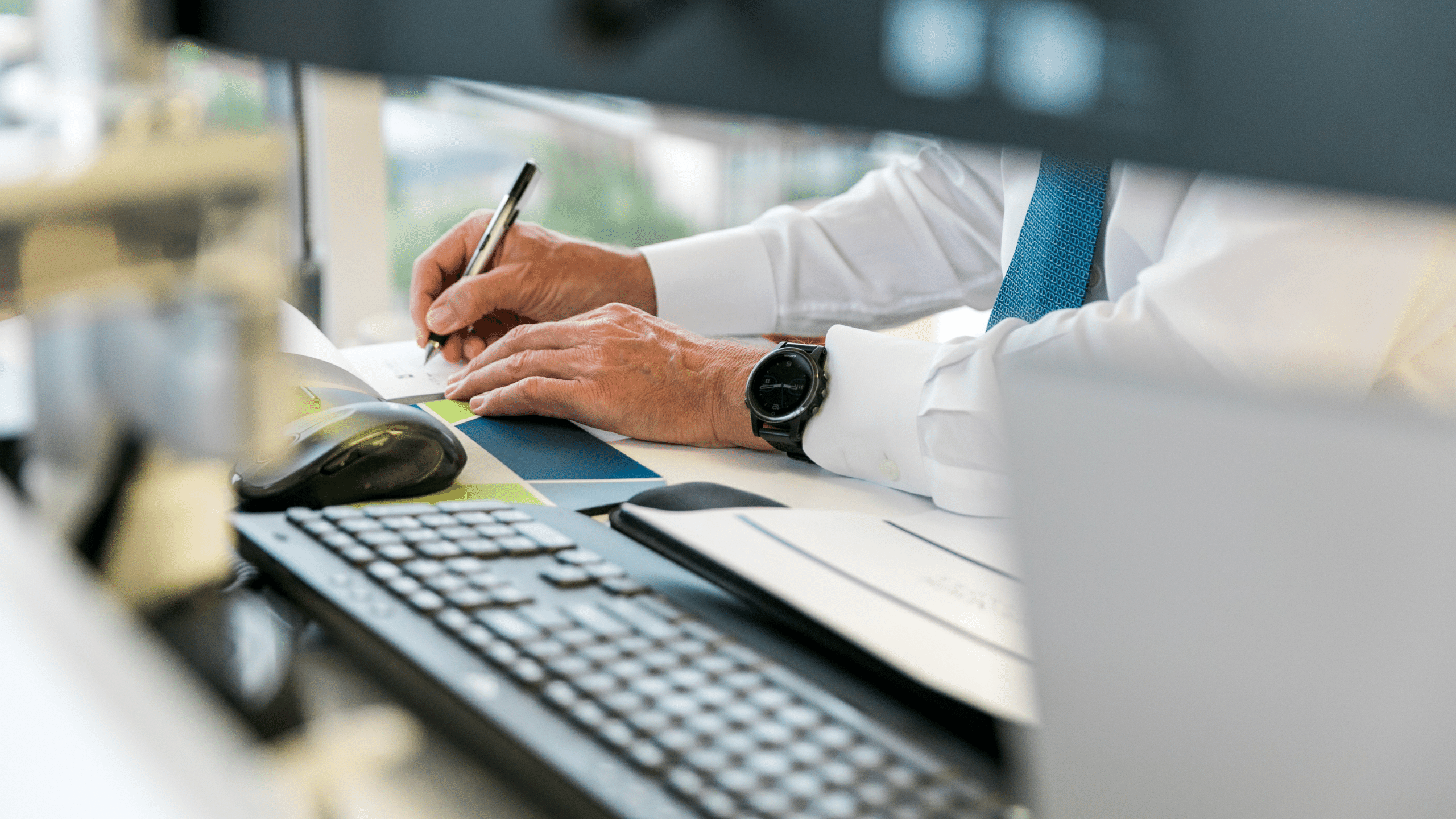 Disciplined Advisors
At True North, we proactively look for ways to challenge the status quo, push through barriers, and find differentiated solutions that address the personal needs of our clients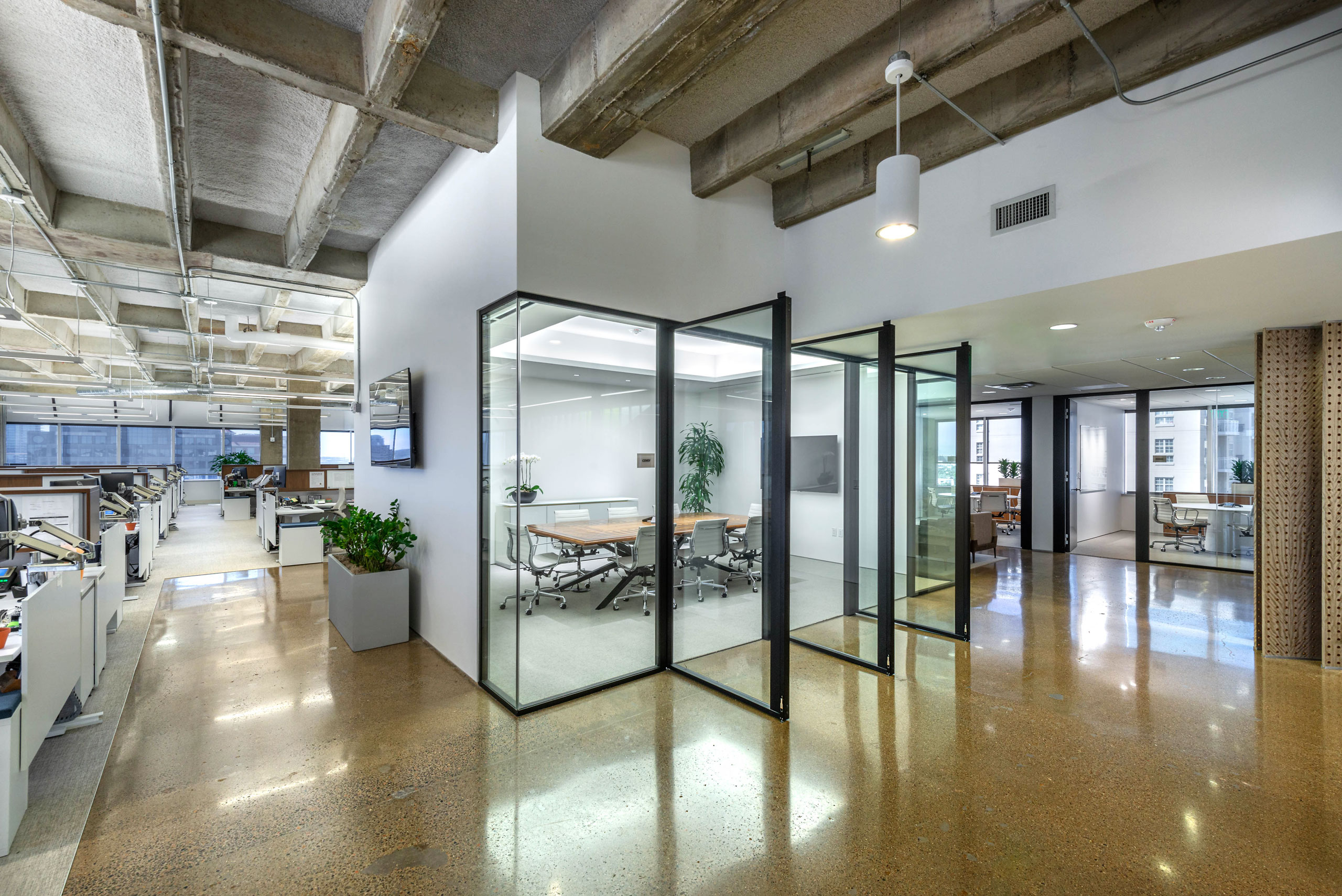 Let's build your True North path today.