Purposely driven is
Who we are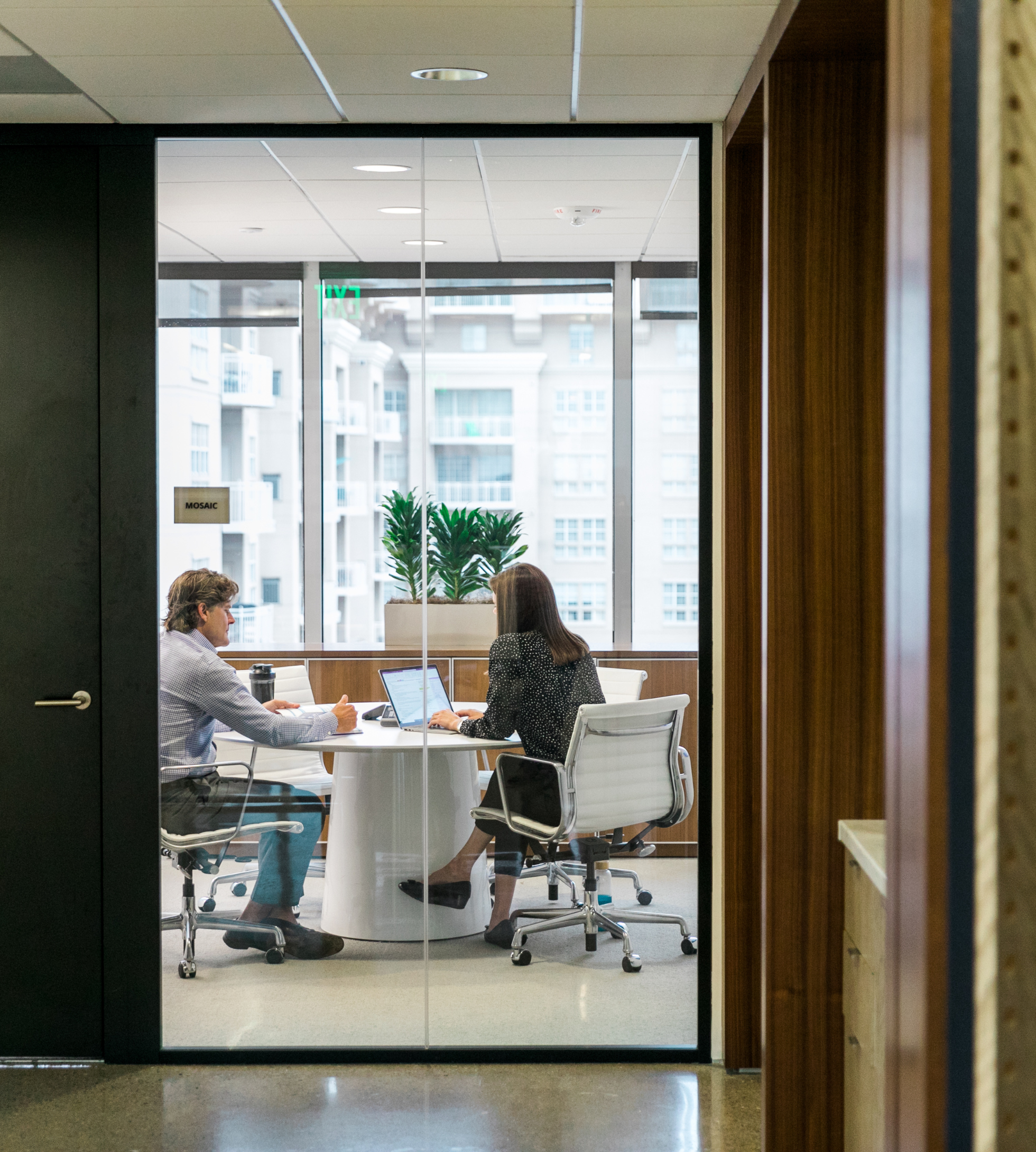 Committed to Excellence
True North is comprised of experienced, service-focused, and disciplined advisors coming from a variety of backgrounds who seek to serve our clients as a collaborative, unified team.
$2.9B1
Assets Under Management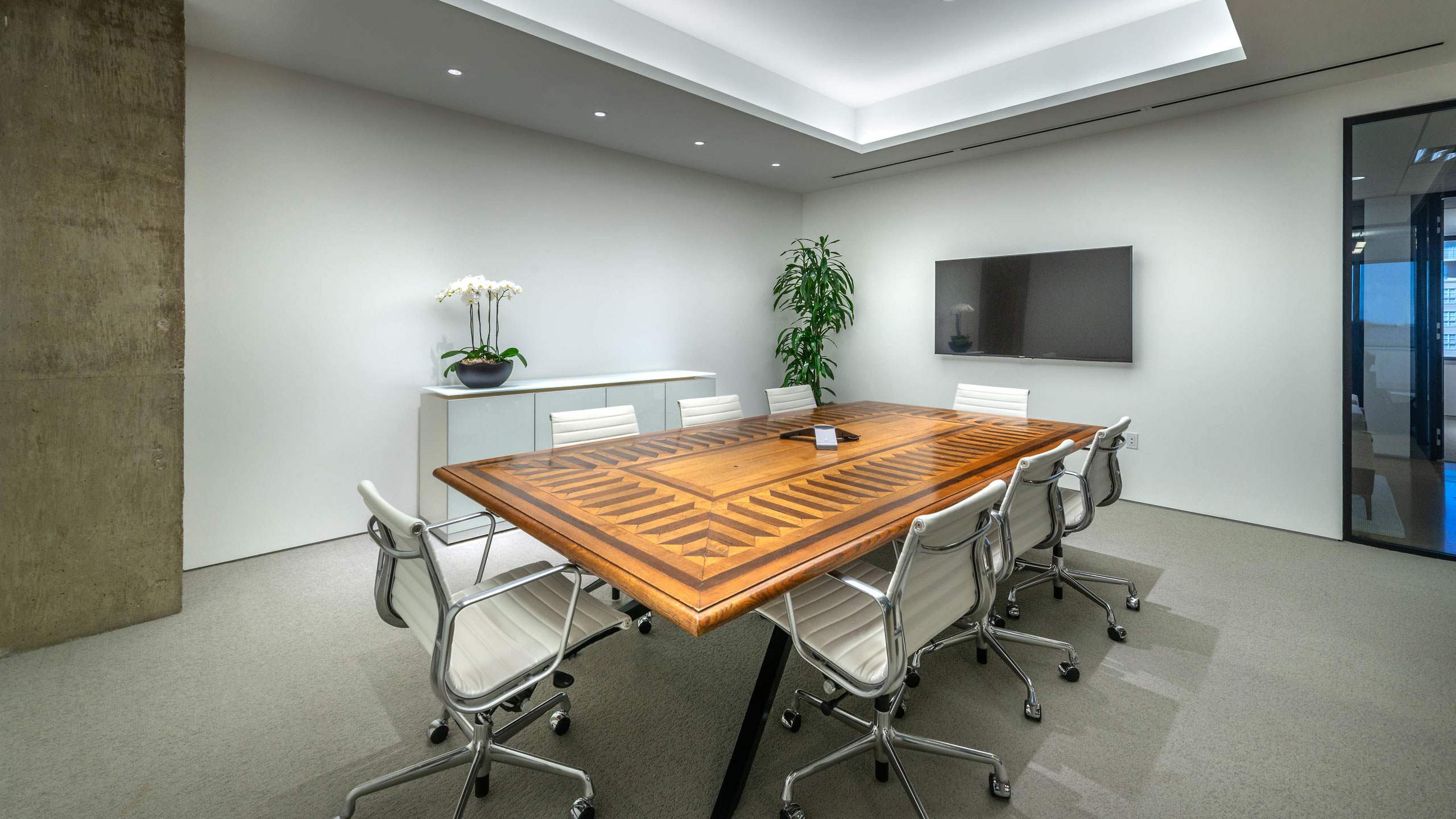 Complimentary Assessment
We seek to fulfill the lives our clients and their families by providing peace of mind, structure, and objectivity at every interaction. Our complimentary 3Sixty Process aligns people and philosophy to create a personalized path unique to each individual and their goals.
Comprehensive Management Designed to Fulfill Lives™
Our wealth advisement is inspired solely by your unique lifestyle and legacy goals and delivered through objective perspective.
Our investment philosophy is centered around investing across public and private markets to generate attractive risk-adjusted returns over the long-term.
Principled Approach
We are a firm committed to providing cutting-edge wealth planning and investment strategies.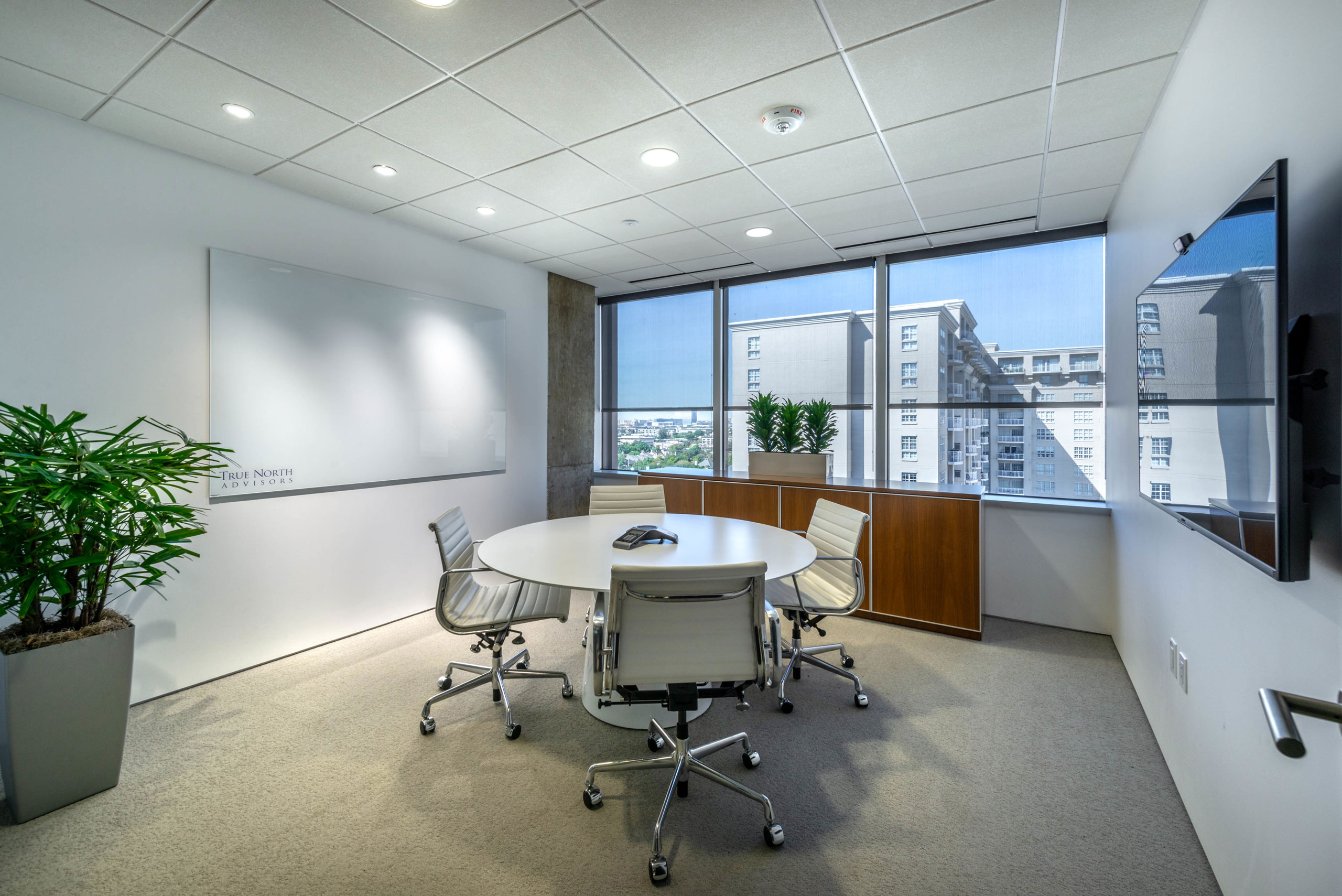 Disciplined Advisors
Credentialed, tenured, and collaborative, True North is dedicated to serving clients' needs in a strategic, innovative, and proactive manner. We seek to protect your best interest with intelligence and discipline.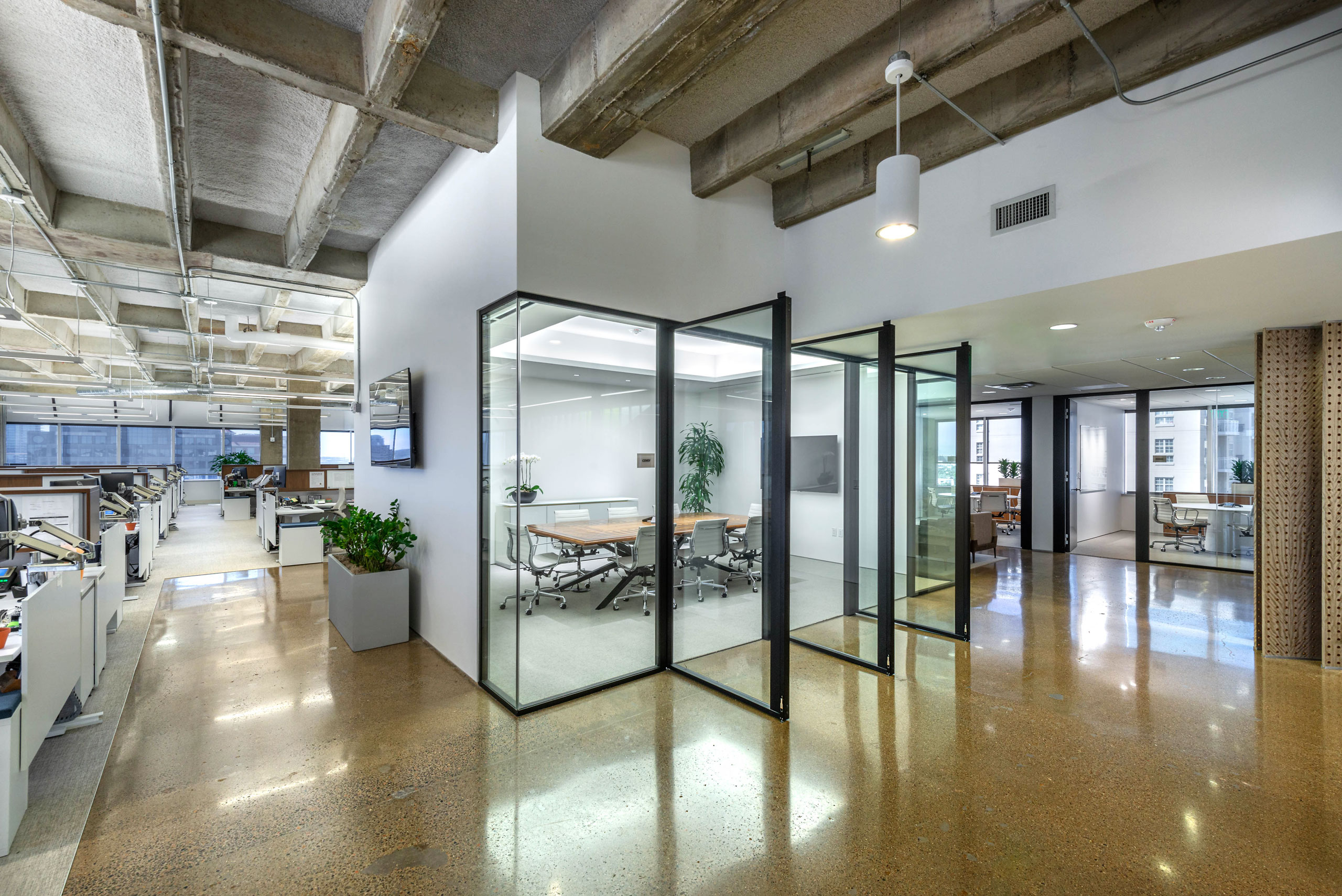 Let's build your True North path today.