Advice that's inspired by aspirations, not sales commissions.
While each situation is unique, here are some circumstances we help our clients successfully navigate: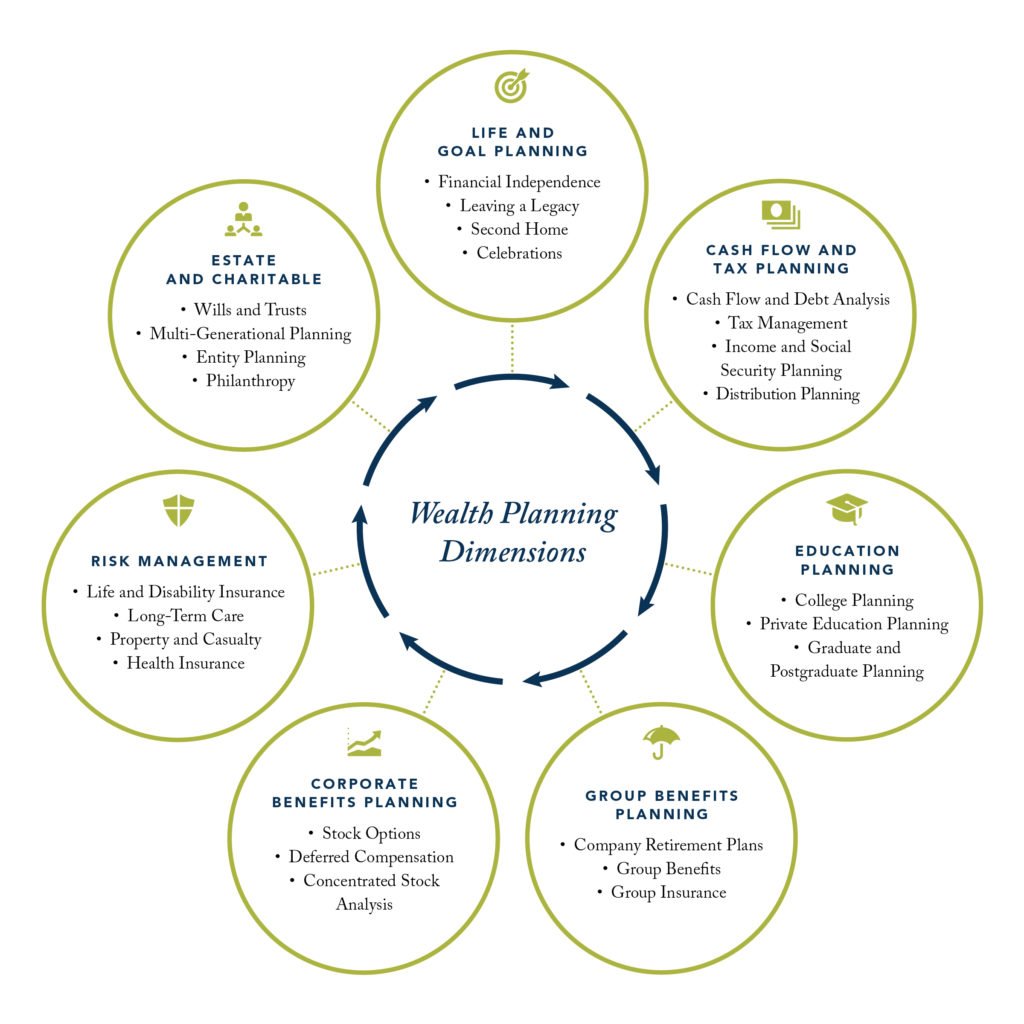 Our expert wealth advisors design highly customized, holistic financial plans that are uniquely focused on what matters most to you. Our team works in tandem with you, your estate planner and/or your CPA. Our disciplined, long-term approach has the flexibility to adapt to your circumstances as they change. It is, in essence, a financial roadmap to help you reach your goals. It is your True North, and we provide the expertise and financial vehicles to get you there.