Go
North
for personalization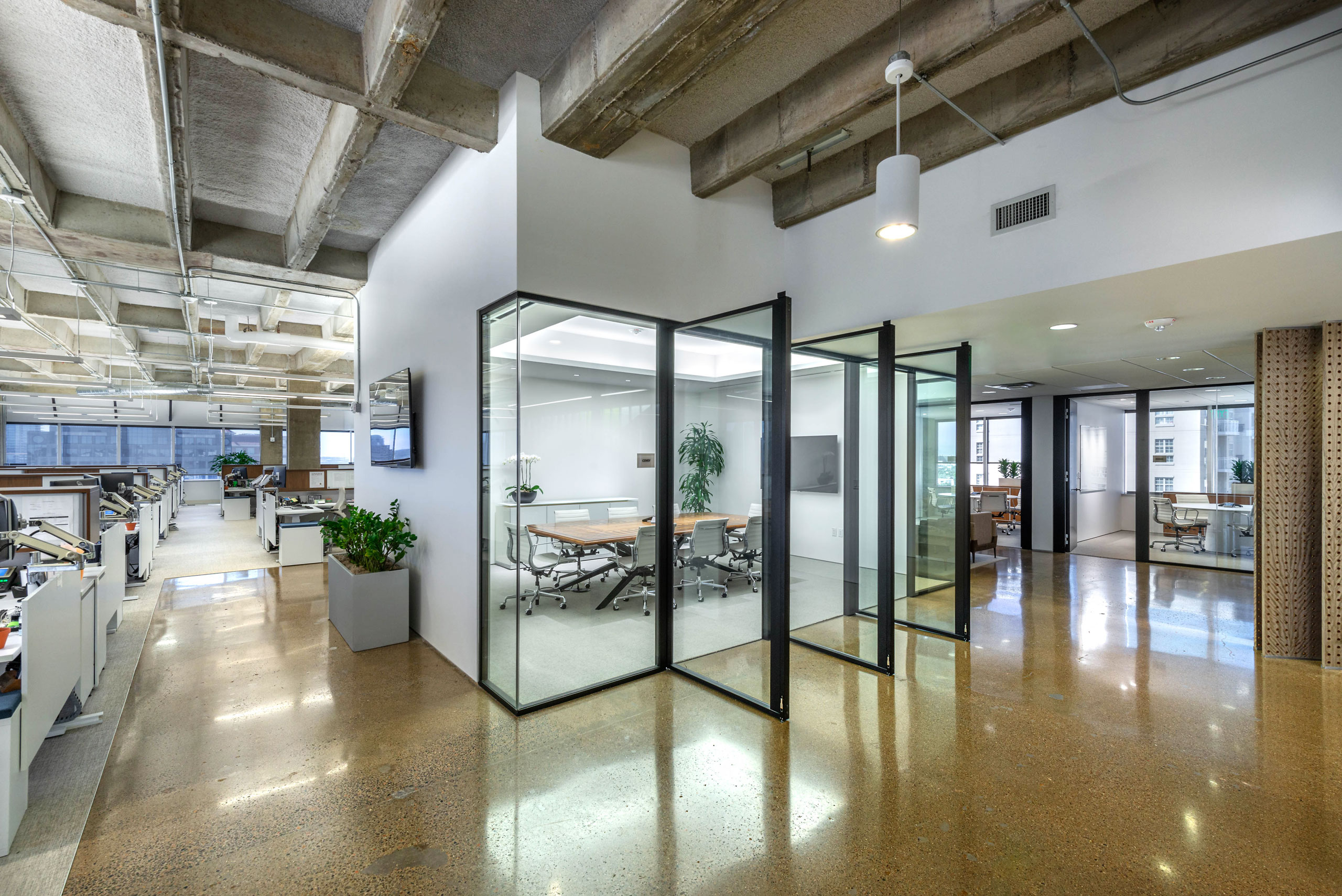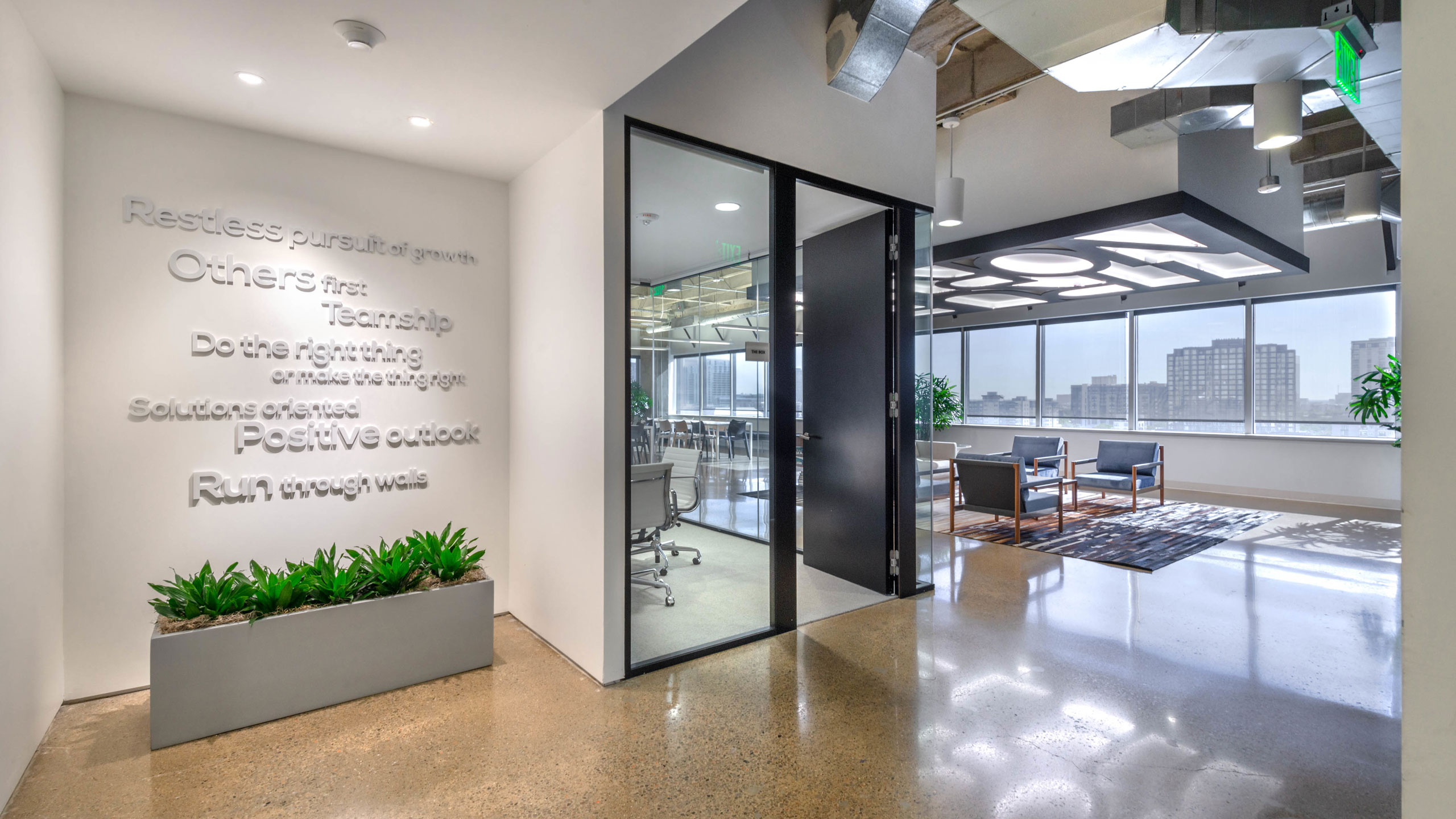 Comprehensive Wealth and Investment Management
Guided by discipline
Guided by insights
Guided by transparency
True North Advisors was founded on the shared vision that the only way to truly provide clients with trustworthy advice is through complete independence, objectivity and the absence of conflicts of interest.
Fulfilling Lives™ since 2000
$2.9B1
Assets Under Management
164
Cumulative Years of Wealth Planning & Advisement
Disciplined Wealth
We offer innovative wealth management and planning to provide perspective, opportunity, and fulfillment in every area of your life.
$250M+
in Hedged Equity for Qualified Purchasers
$500M
in Deployed Alternatives
Alternative Investments
We believe in investing across public and private markets to generate attractive risk-adjusted returns over the long-term.
Global Scale & Expertise
Access to Institutional Services & Investments
1400
Investment Reviews Annually
130
Cumulative Years in Private Investment Experience
115
Tailored Investment Strategies
32
Countries Represented in Investment Portfolio
Live a Fulfilled Life™. Go North today.
Recent Awards