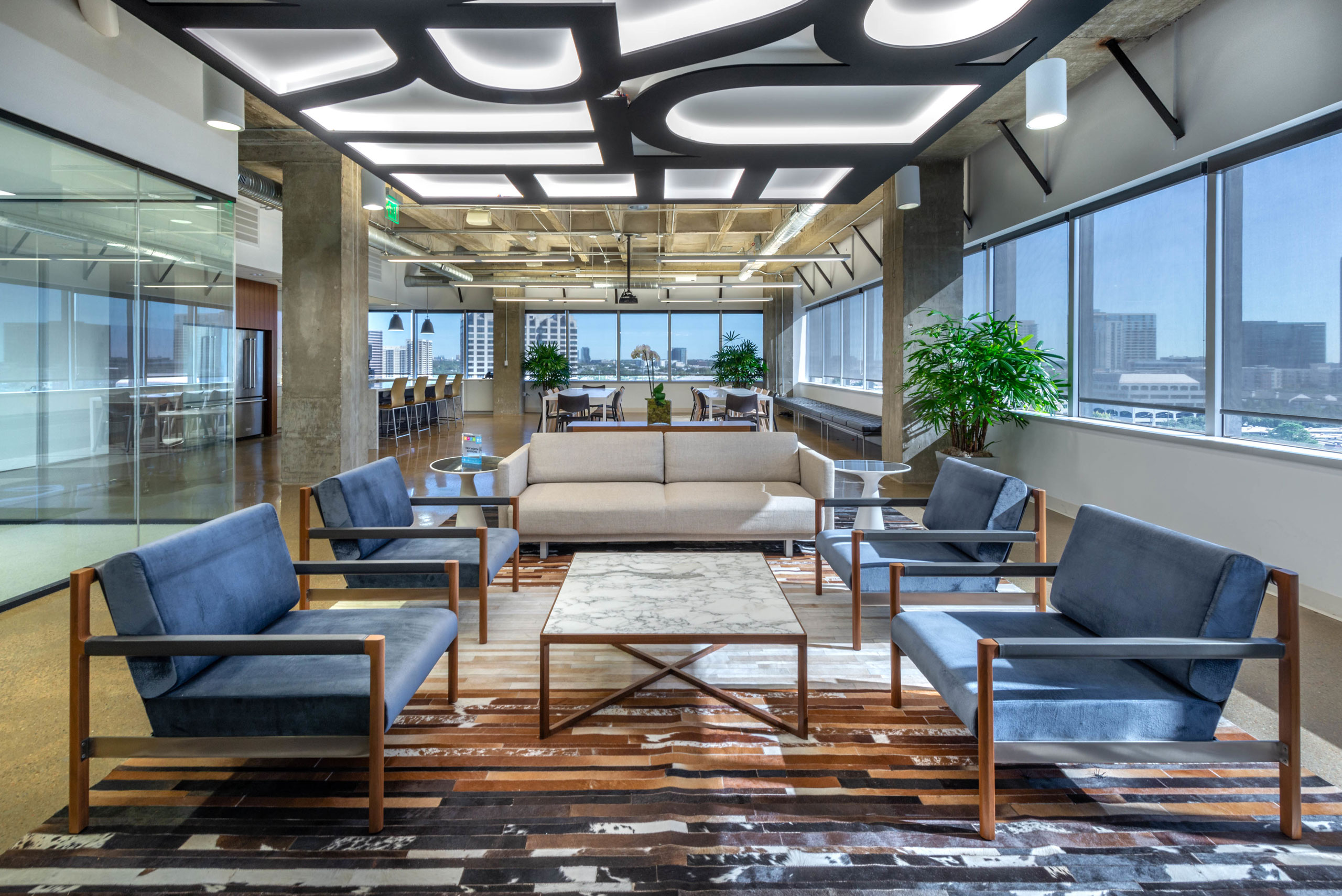 True North Ranked in Top 1% of RIAs Nationally
Financial Advisor Magazine's 2023 Top RIA Rankings Announced
Independent Wealth-Advisory and Multi‑Family Office
Founded in 2000, True North Advisors serves business owners, entrepreneurs, and families with wealth management, family wealth planning, investments, and business transaction planning solutions. With offices conveniently located in both Dallas and Fort Worth, we create long-term partnerships with our client families by providing prudent management and thoughtful oversight of their wealth and investments.
Guided by values
Guided by trust
Guided by expertise
$3.246B+1
Assets Under Management
164
Cumulative Years of Wealth Planning & Advisement
Focused Wealth
We serve as your strategic partner to deliver guidance through objectivity, intelligent counsel and transparency.
$1.6B+
in Alternative Public & Private Market Investments
250+
Private/Alternative Investment Opportunities Vetted Annually
Investment Philosophy
Our investment approach is proactive; not reactive. Adding the right public and private investments to portfolios results in higher returns and lower volatility over time.
1400
Investment Reviews Annually
130
Cumulative Years in Private Investment Experience
115
Tailored Investment Strategies
32
Countries Represented in Investment Portfolio
Global Scale & Expertise
We provide our clients access to institutional services & private investments to build diversified portfolios across various asset classes.
News & Insights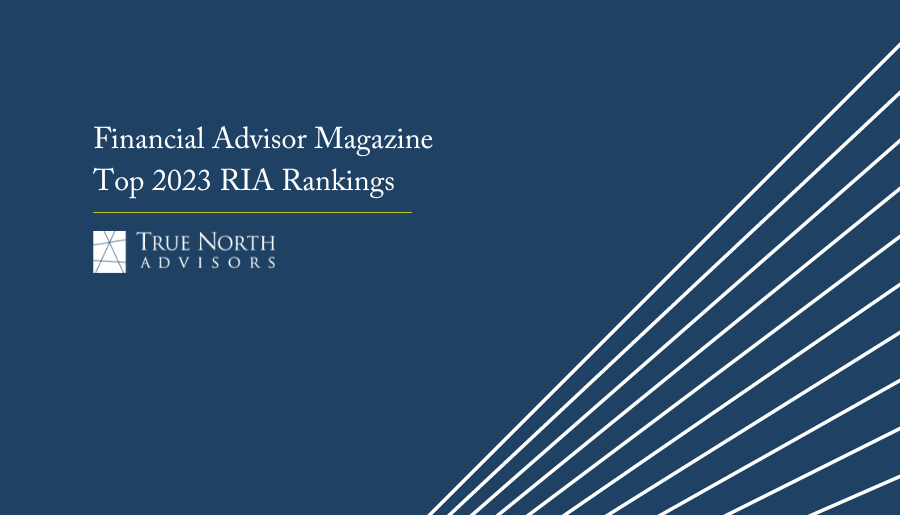 08.29.2023
True North Ranked in Top 1% of RIAs Nationally
Financial Advisor (FA) Magazine recognized True North Advisors in their 2023 Top RIA rankings, putting the firm in the top 1% of all RIAs nationwide (15,000 firms nationally).
Recent Awards