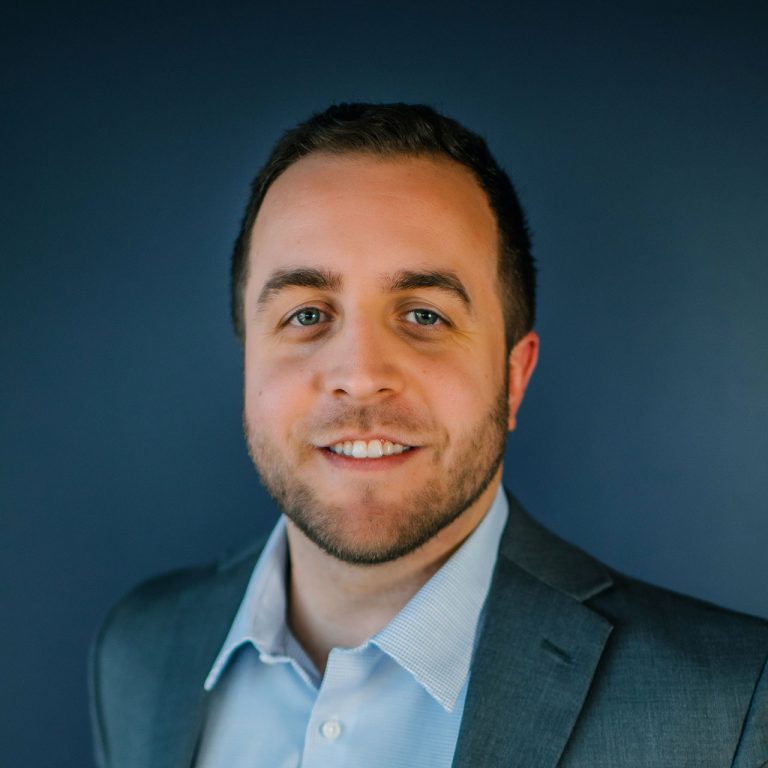 Andrew Oberst, CFP®
Manager of Trading
Andrew Oberst joined True North Advisors in March 2015 as a Portfolio Analyst. Promoted to Manager of Trading in 2022, he is responsible for providing client portfolio management support to the Wealth Managers. Andrew also helps in implementing the firm's trading and portfolio rebalancing needs.
The firm's mission is Fulfilling Lives™, and Andrew supports this by meticulously managing client portfolios to helping them reach their long-term goals, and by contributing to the firm's relentless pursuit of growth wherever possible.
Andrew is a CERTIFIED FINANCIAL PLANNER™. He graduated Cum Laude from The University of Texas at Dallas with a Bachelor of Science degree in Finance. He was also the recipient of the Undergraduate Finance Leadership Award. He worked as an intern at Parry Financial where he gained experience creating client investment reports and utilizing financial planning tools.
Andrew enjoys football and basketball, and as a native Texan, is an avid fan of the Dallas Mavericks. He enjoys spending time with friends and family, being outdoors, and attending church on the weekends.