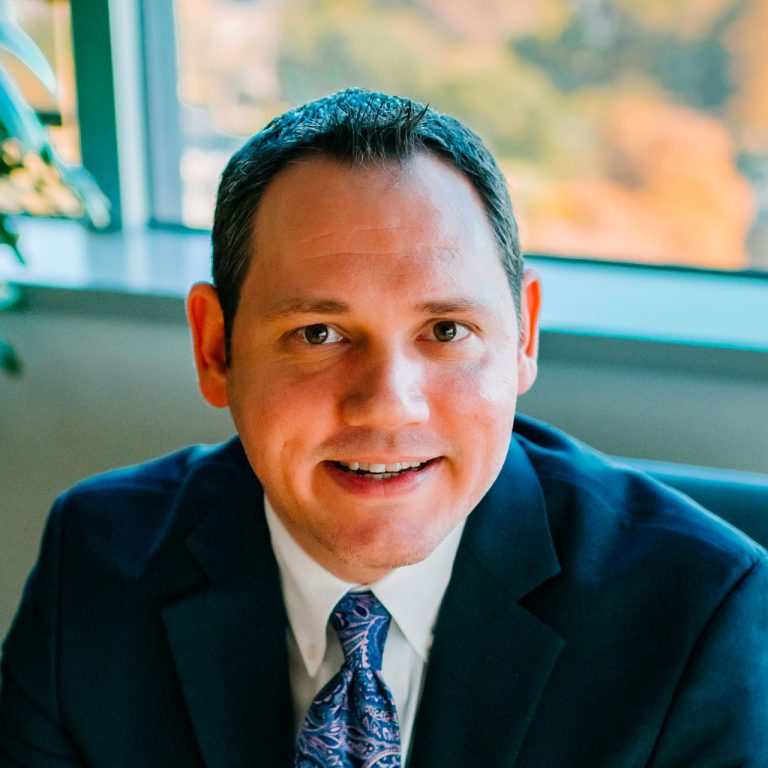 Brian Heider, CFA®, CAIA®
Senior Director of Investments; Partner
As Partner and Senior Director of Investments at True North, Brian is responsible for portfolio management and manager due diligence across all asset classes, including private investments and alternatives.  He believes that successful investing requires both a willingness to look different and a humility to admit when you are wrong. Brian aspires to stay innovative in his role by performing the in-depth research necessary to build independent conviction while maintaining an open mind to different views and new information.  He is a member of the firm's Investment Committee.
Prior to joining True North in 2014, Brian worked in the Public Equity group at Employees Retirement System of Texas and served as a portfolio manager on the MBA Investment Fund LLC while completing his MBA at the University of Texas at Austin, McCombs School of Business.
Brian began his career at GMAC Mortgage and over his six-year tenure developed a deep understanding of the residential mortgage and mortgage-backed securities markets, gained a seasoned perspective on evaluating and managing external managers, and created innovative solutions for the company.
The firm's mission is Fulfilling Lives™, and Brian supports this by striving to provide the best possible investment platform to help clients meet their goals and allow them to focus their time and energy on their own passions.
Brian earned a Bachelor of Science in Economics and a minor in Business from Texas A&M University and is a Chartered Financial Analyst (CFA®), as well as a Chartered Alternative Investment Analyst (CAIA®).  His hobbies include Texas A&M sports, golf, live music, traveling, and spending quality time with family and friends.