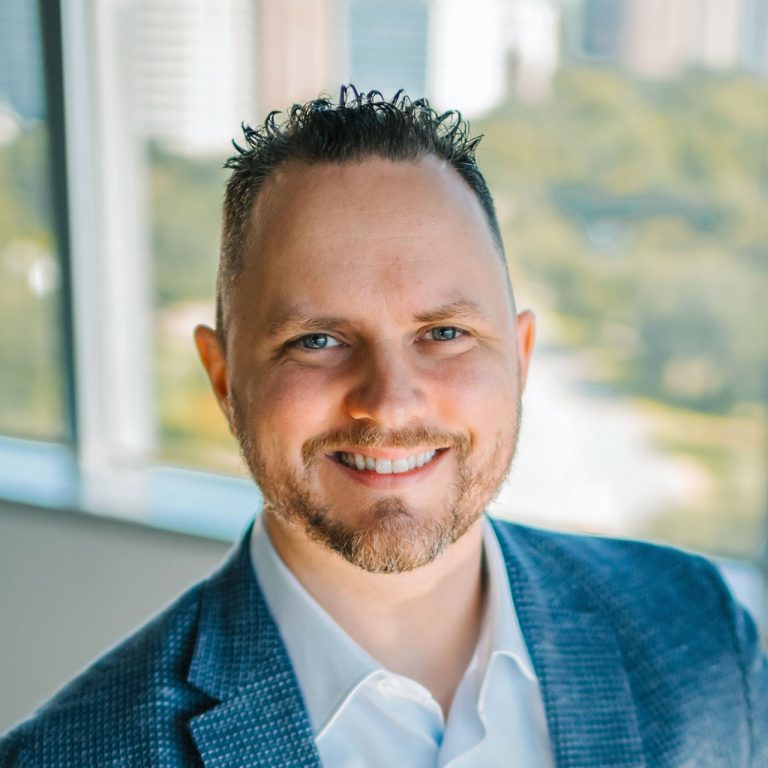 Caleb Brian, CFP®
Senior Wealth Manager
Caleb has worked in the wealth management industry for over 10 years, gaining experience in holistic wealth planning, strategic investment solutions, dynamic family governance, and family office management.
Caleb joined True North Advisors in 2019 and serves in a Senior Wealth Manager role. Previously serving high and ultra-high-net-worth clients at Tolleson Wealth Management and RGT Wealth Advisors, he is dedicated and committed to the families he serves by providing impartial advice on complex planning and generational wealth solutions. With a propensity for service, Caleb continuously seeks to advocate for the success of client families and fulfillment of their personal values
The firm's mission is Fulfilling Lives™, and Caleb supports this by staying connected emotionally and personally to his clients. A deeper and more meaningful relationship leads to advice and outcomes that resonate more intimately with each family's unique life goals.
Caleb earned a Bachelor of Science, Cum Laude in Personal Financial Planning at Texas Tech University in Lubbock, Texas. His hobbies include fitness, travel, snow skiing, and motorcycling. Outside of the office, Caleb enjoys time with family, volunteering for Carry the Load, and pursuing new learning opportunities.