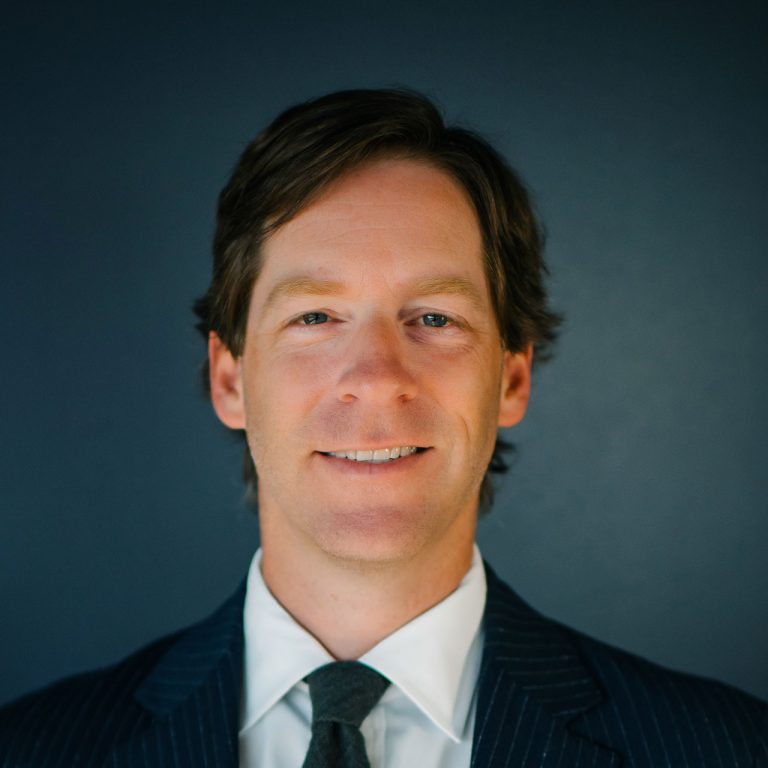 Chris Pate
Managing Director, Fort Worth; Partner
Chris Pate joined True North in 2019 as Managing Director in our Fort Worth office. In addition to serving on True North's Management Committee, his duties include ownership of True North's Fort Worth presence and sourcing/evaluating private investment opportunities for clients of the firm. He is also a voting member of the firm's Investment Policy Committee.
Prior to True North, Chris spent eight years managing the investment activities for Western Commerce Group in Fort Worth. His responsibilities included oversight of both public markets and private investments within Western's investment advisory operations, including equities, fixed income, alternatives, and hard assets.
Before joining Western Chris spent 11 years at Q Investments, a $2.5 billion (as of 2011) Fort Worth multi-strategy hedge fund founded in 1994. He began his career at Q in the Financial Control group before spending 1.5 years on the risk team and 5+ years on the trading desk, eventually overseeing equities trading and financing operations for the firm. Chris also managed the firm's recruiting operations and administrative staff and spearheaded several restructuring initiatives within portfolio company holdings during his tenure at Q Investments.
The firm's mission is Fulfilling Lives™, and Chris supports this by his leadership activities in the firm, his work on the alternative investment platform, and his supervision of key client relationships.
Chris graduated Cum Laude from Texas Wesleyan University in May 2000 with a Bachelor of Business Administration in Finance and Economics. He lives in Fort Worth, spends his free time with his wife and three children, and is an active member of Young Presidents' Organization.