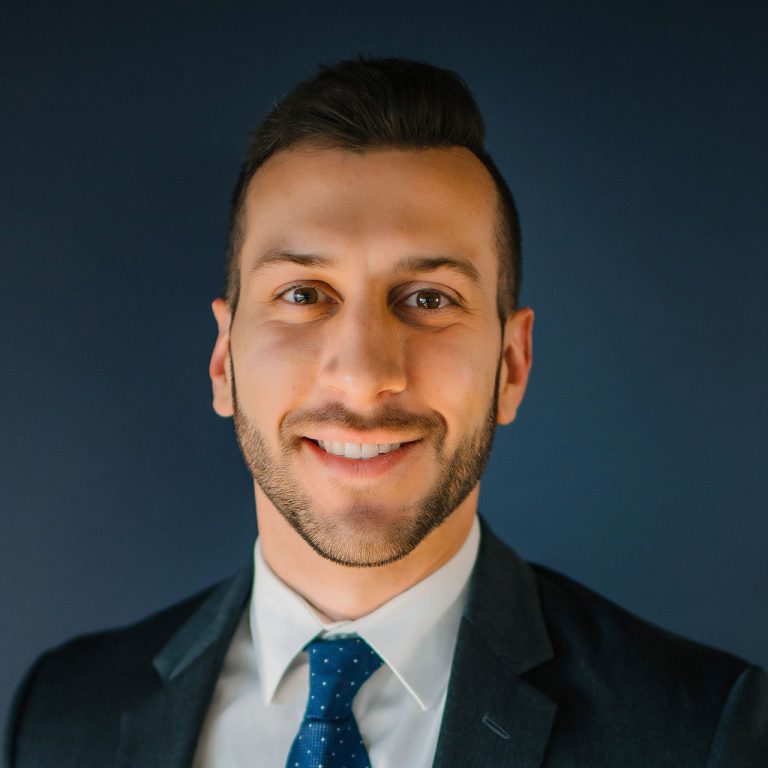 Colin Bindner, CFP®
Wealth Manager
As a Wealth Manager at True North, Colin is responsible for providing financial planning and portfolio management for his clients. Previously the Guidance Manager at United Capital Financial Advisors, now part of Goldman Sachs, he brings a unique perspective to the work True North does by delivering quality and sound financial advice with a propensity for knowledge and curiosity. Having joined True North in 2019, Colin is passionate about finding and delivering innovative ways to enhance the client experience for the families he serves.
The firm's mission is Fulfilling Lives™, and Colin supports this by understanding what is truly most important to his clients, collaborating on a plan to achieve those goals, and working every day to make that plan a reality.
Colin is a University of Texas at Dallas graduate with a Bachelor of Science in Finance, and is a CERTIFIED FINANCIAL PLANNER™ (CFP). When he's not keeping busy with work, you can find him spending time with friends and family, exercising outdoors or at the gym, and playing his guitar.