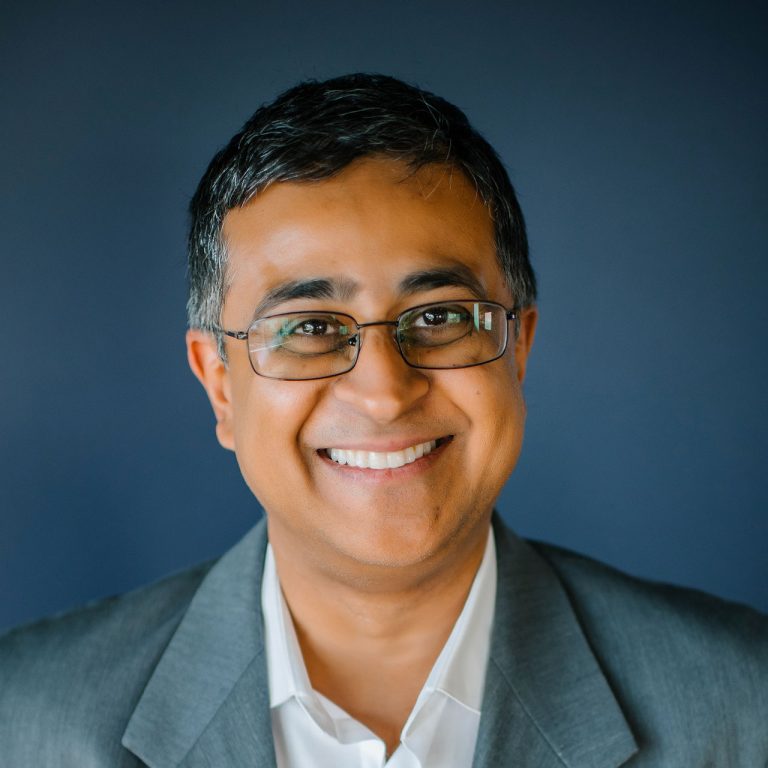 Dhruv Maniktala, CFA®
Chief Investment Officer; Partner
Dhruv Maniktala is the Chief Investment Officer at True North Advisors & Western Alternative Strategies and has over two decades of experience in the investment industry, spanning both public and private markets. Dhruv manages the initiatives of the investment team across traditional and alternative investments, including private equity, energy, real estate, and hedge funds. He also leads the Investment Committee at the firm.
Dhruv has served in various capacities across a broad spectrum of private and public markets. His Project finance and M&A roles in the private markets were focused on acquisitions of power and water infrastructure assets in Europe, Caribbean, South America and the US, including the acquisition and nationalization of the water and power assets of Jamaica. Some of his other experiences include evaluating power projects across Hungary, Germany and UK, LNG terminal and natural gas pipeline projects in South America, and water desalinization projects in the Caribbean.
During his time at Russell Investment Group, a global institutional consultant that advices on about $3 trillion in assets* for firms like AT&T, Boeing, Nestle, Toyota and Shell, Dhruv worked closely with the Chief Strategist to develop tactical asset allocation models and was the member of the research team that ranked in the top three in terms of performance amongst all Russell teams worldwide. In the public markets, Dhruv served as a VP and Equity Analyst at Wachovia focusing on domestic and international equities, and was chosen to share his business and investment insights with the CEO of the firm. He also managed asset allocation, portfolio construction, and manager selection across private and public markets at a multi-family office where he was a Principal of the firm.
Dhruv received his Bachelor of Technology in Mechanical Engineering from the globally renowned Indian Institute of Technology (IIT) that counts the CEOs of Google and Twitter, among others, as its graduates, and attended the University of Georgia on a full scholarship where he earned his MBA and majored in Corporate Finance, Investments and Quantitative Analysis. Dhruv is a CFA Charter holder and a member of the CFA Society of DFW. He serves on the RIA Advisory Board of Research Affiliates and is on the Investment Committee of IFG.
*As of September 30, 2021