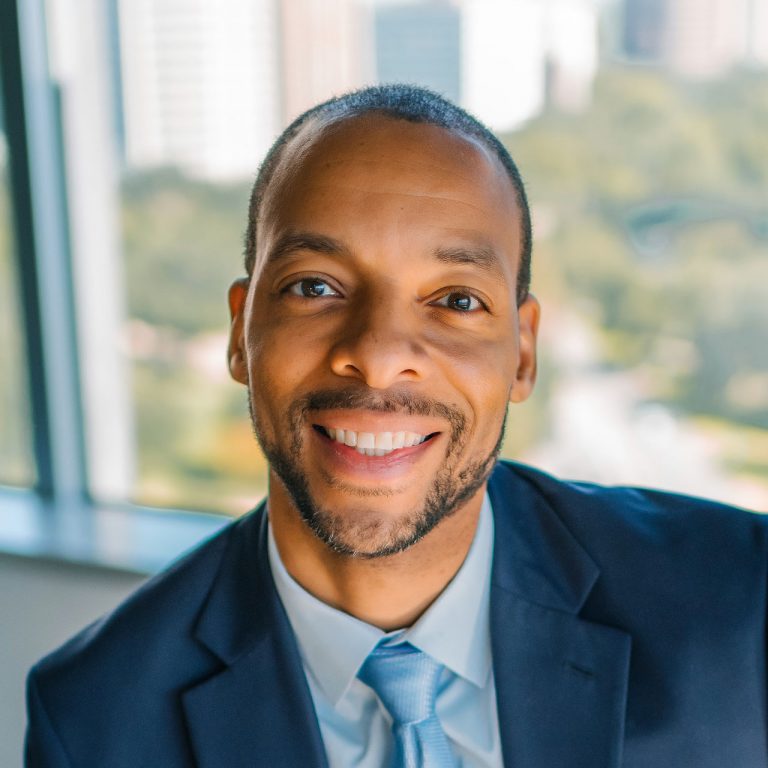 Jamil McNeal, CFA®, CAIA®
Director of Investments, Credit and Private Markets
Jamil has worked in the investment industry for over 17 years, gaining experience in Private Debt, Private Equity, Private Real Assets, and Alternative Credit. Previously the Senior Investment Analyst – Private Markets at Guidestone Capital Management, he developed a passion for institutional quality private investment opportunities. He has brought this passion to True North where we focus on providing expanded access to private investments and alternatives.
As a Director of Investments – Credit and Private Markets at True North, Jamil's primary responsibility, is helping build, execute, and manage the firm's Western Alternative Strategies (WAS) investment offerings. Joining the firm in 2019, he brings unique perspective and insight into private investments and how they can align with and fulfill the lives of True North's clients. In addition to his investment responsibilities, he is a voting member of the Investment Committee.
The firm's mission is Fulfilling Lives™, and Jamil supports this by actively volunteering for various causes (both in North Texas and nationally) that help children and youth in different communities. In addition, he serves as a personal and professional mentor and on the Board of Directors for Torrey Project, a non-profit dedicated to utilizing the power of business to positively impact diverse communities and the environment.
Jamil earned a Bachelor of Arts in American Government from the University of Virginia and a Master of Business Administration from the Keller Business School of Management. He is a Certified Financial Advisor (CFA©) charter holder and a member of the Chartered Alternative Investment Analyst Association (CAIA©). His hobbies include basketball, reading, and watching movies with his wife and two daughters.