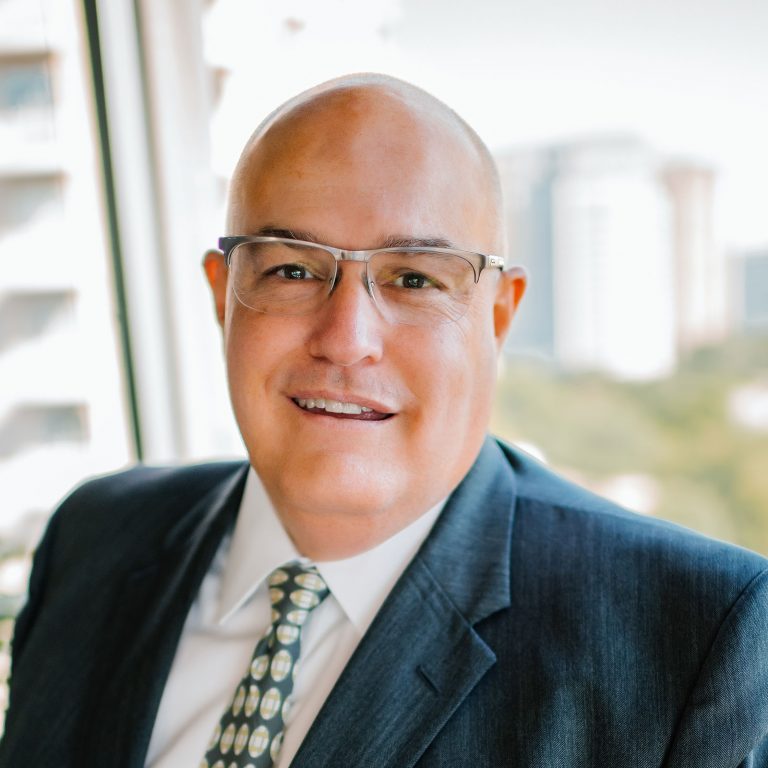 Jay McAuley
Senior Director of Strategic Relationships
Jay McAuley joined True North Advisors in 2021 as Vice President of Strategic Relationships. His deep roots in the community align with our core values, culture, and strategic growth efforts. The firm's mission is to Fulfill Lives™, and Jay supports this by providing superior service, care and attention in every interaction with our clients and community partners.
In 1992, Jay went to work at St. Mark's School as the Director of Alumni Relations and Head Football Coach. Over the course of the next 12 years in the development office, Jay worked as Director of Major Gifts and ultimately Director of Development. The football team won two Southwestern Preparatory Conference titles and earned four runners-up trophies during this time.
In 2004, Jay moved to Presbyterian Healthcare Foundation to direct the Legacy of Care Capital Campaign, the most significant portion of which assisted in supporting the construction of the Hamon Tower. In 2008, he was named President of the Foundation and in 2012 when Presbyterian Healthcare Foundation was united with the Harris Methodist Health Foundation, Jay was named President of Texas Health Resources Foundation, a position he held until February 2021.
A lifelong Dallasite, Jay McAuley graduated from St. Mark's School of Texas in 1981 and attended Texas Tech University, where he earned four varsity letters in football and graduated in 1986 with a Bachelor of Science degree in Petroleum Engineering. After graduation, Jay spent time in the oil and gas business as a field engineer for various companies while earning a Master of Business Administration from Southern Methodist University in 1990.
He served as the Chairman of the Cotton Bowl Athletic Association from 2016-2018 and is currently the second Vice President of the Salesmanship Club of Dallas where he has been a member since 2009. Additionally, he serves on the Board of the CC Young Foundation, the Executive Board of the Circle 10 Council of the Boy Scouts of America, and is a member of the Men's Advisory Group of New Friends, New Life.
In his spare time, Jay volunteers for organizations he is passionate about in the Dallas area. Jay and his wife Jennifer have a grown son, Jake and a bulldog, Irene.