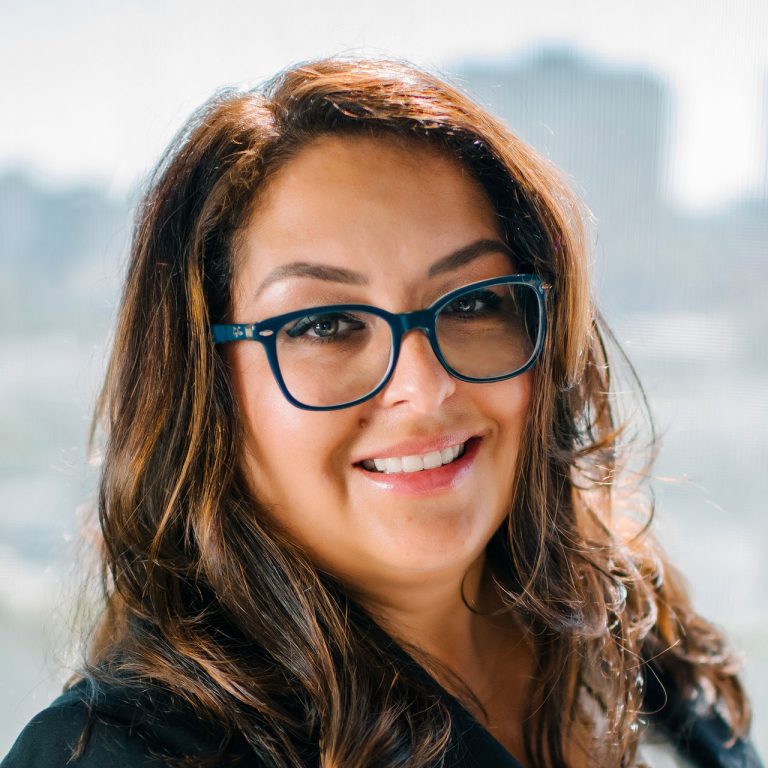 Vanessa Ramic
Director of Client Operations
As Director of Client Operations, Vanessa is responsible for overseeing the Client Operations and Onboarding Team, including client account administration, new client onboarding, and custodial relationships. She is particularly involved with the strategic positioning of the firm's client operations by leveraging current talent and technology, with her primary goal being to create efficiency and scalability. With over 13 years of experience in wealth management, Vanessa is passionate about leading her team to fulfill the firm's core values, develop deep skillsets, and expand their industry knowledge to enhance the overall client experience.
Prior to taking on her role at True North Advisors in 2018, Vanessa was the Manager of Wealth Operations at Tolleson Wealth Management, where she led and contributed to the strategic planning of operational and client service initiatives.
The firm's mission is Fulfilling Lives™, and Vanessa supports this by always putting the client first, ensuring her team is challenged and delighted in the work they do, and stays agile and willing to pivot to seek new solutions to the overall client experience.
Vanessa earned her Master of Business Administration in Organizational Behavior and Strategic Leadership at University of Texas at Dallas in Richardson. Vanessa's hobbies include graphic arts and hiking.