Simplifying wealth is
What we do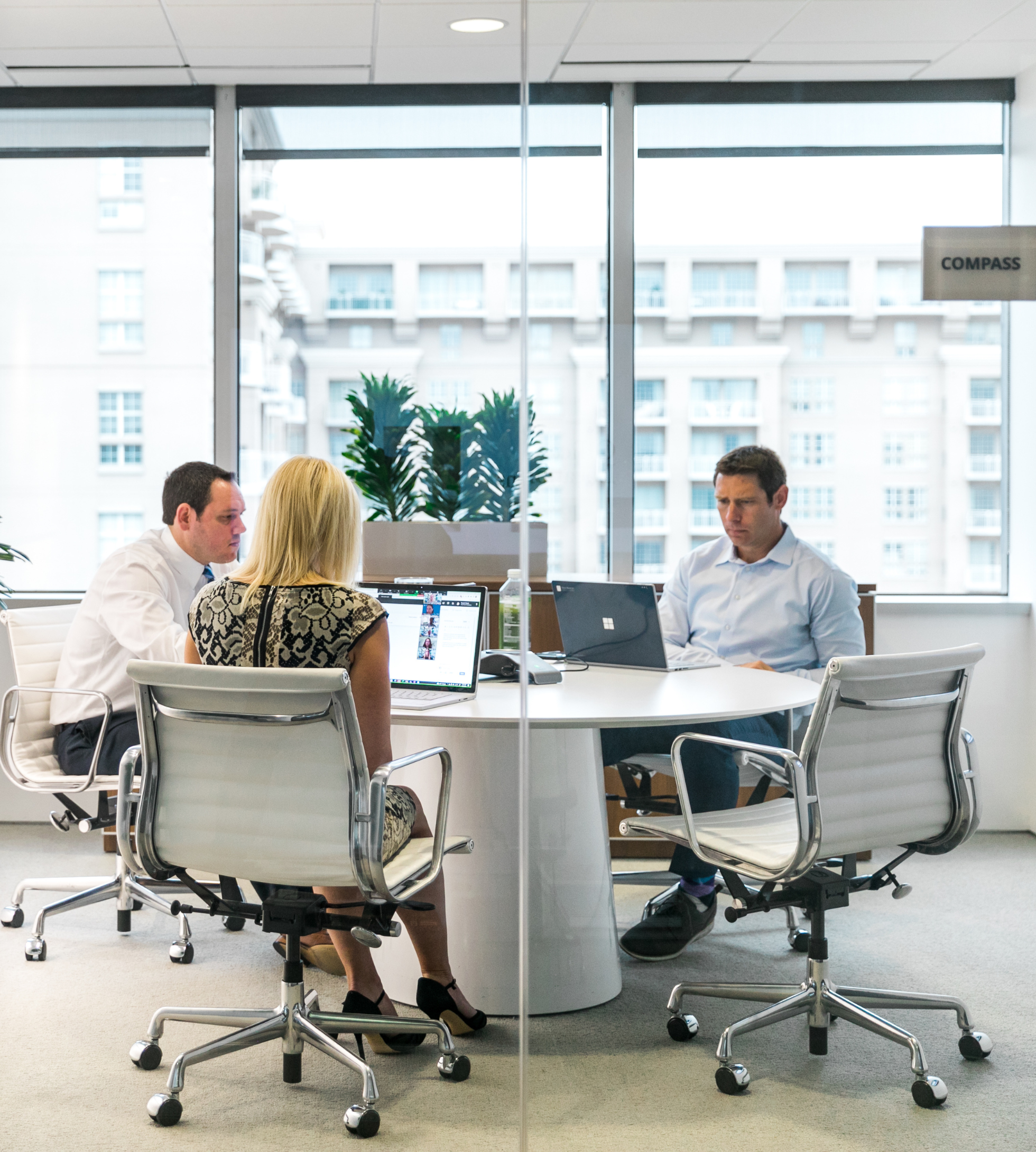 Focused Wealth-Advisory with an Entrepreneurial Edge
By focusing on values, connections, and intentions, we deliver strategies that seek to create wealth longevity for future generations. In 2000, Co-founders Scott Wood and Mark Gehlbach sought to build something radically different than what they experienced on Wall Street. Today, with over $3.2B+1 in assets under management, we offer focused wealth and investment solutions to high-net-worth families, entrepreneurs, and institutions across the country.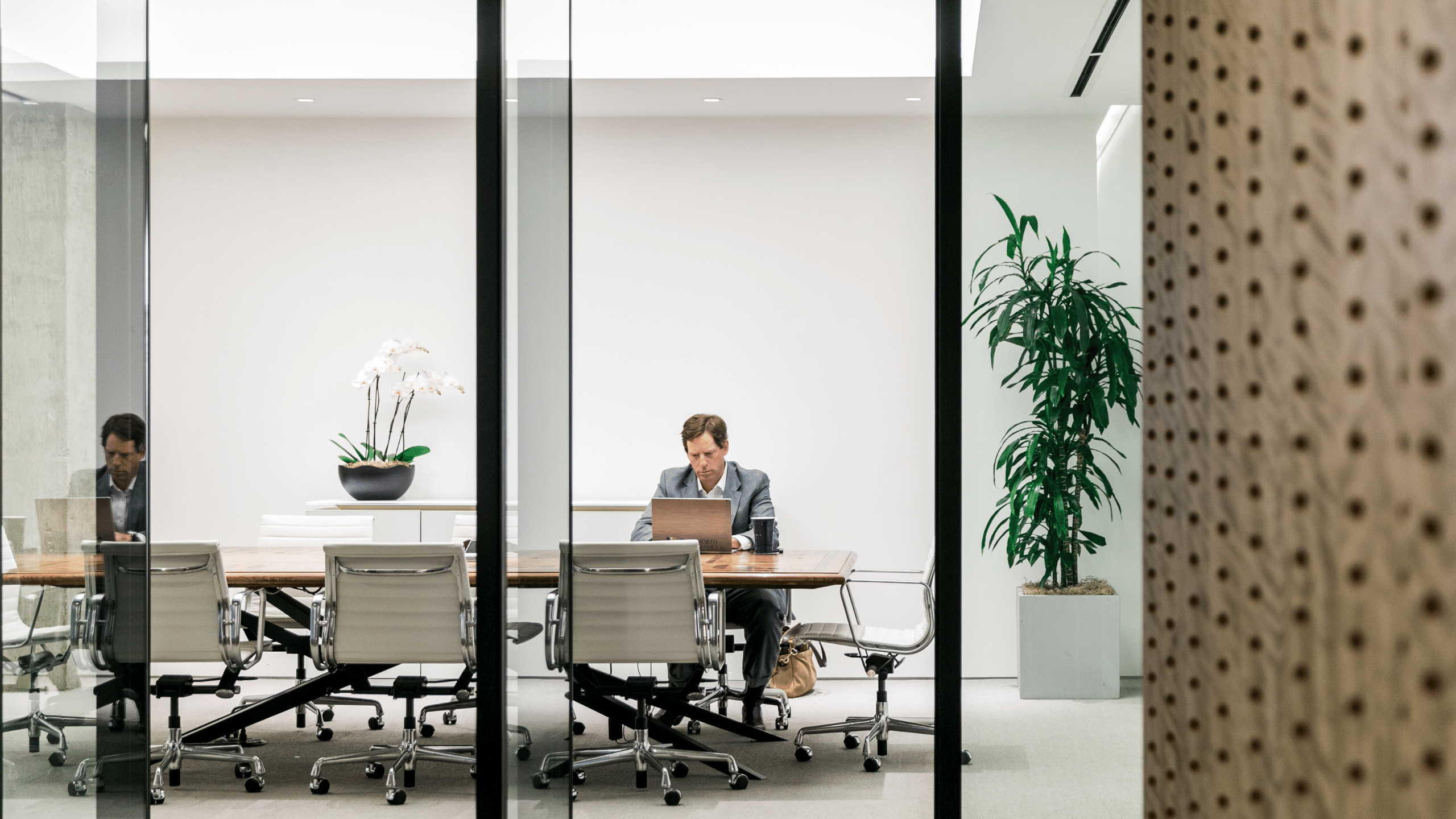 Wealth
Fundamentally, we want our clients to feel at peace with what's going on in their lives, both personally and financially, and trust that we are perpetually managing their wealth with their best interest in mind.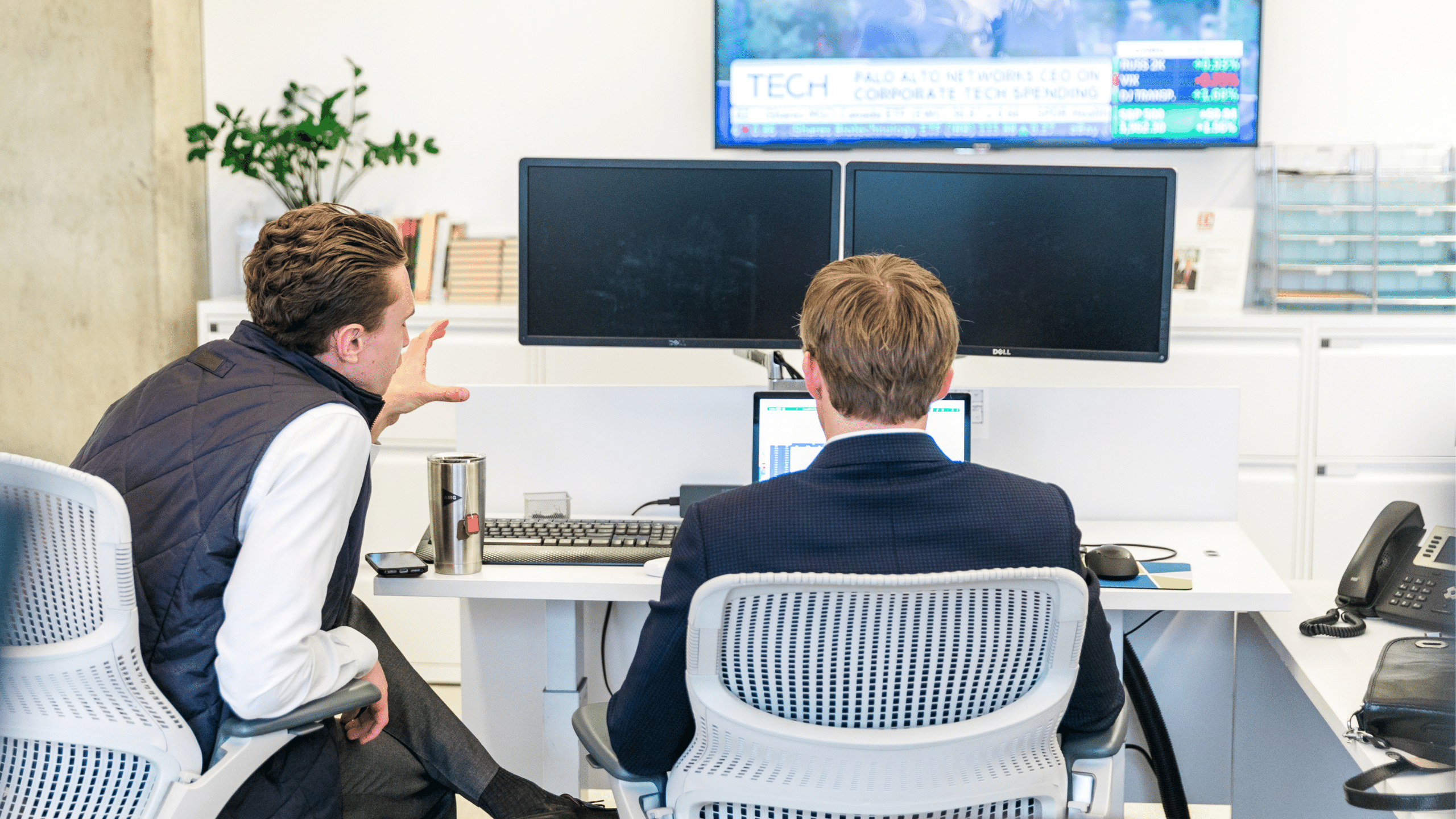 Investments
Our in-house investment team is comprised of individuals with deep consulting backgrounds from some of the largest institutions in the world, allowing them to deliver world-class education, guidance, and institutional quality investments to our clients.
As your strategic partner, we provide fulfillment in all key areas of your life.