Simplifying wealth is
What we do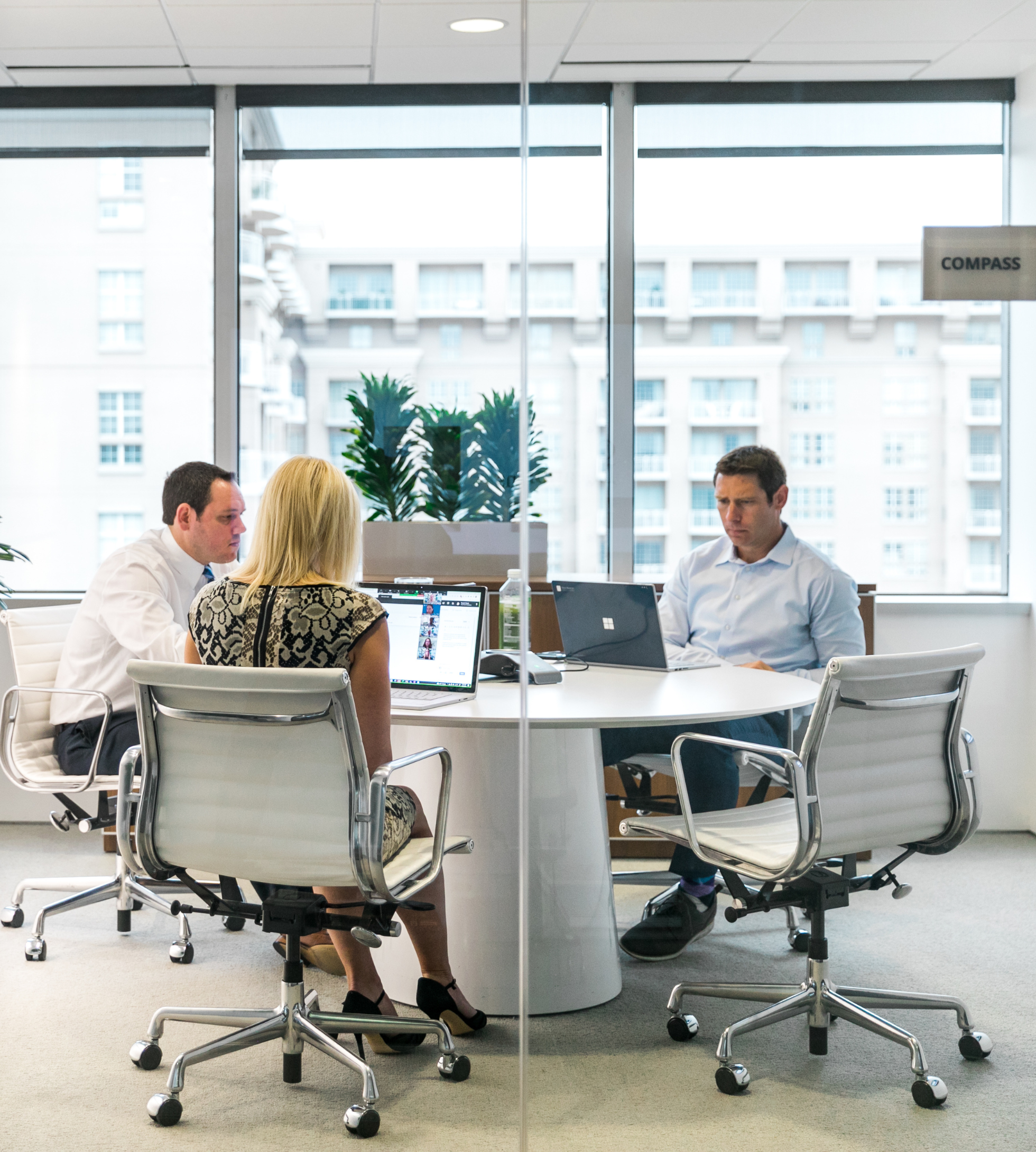 Disciplined Wealth & Investment Management
Founded in 2000, True North is an innovator of wealth planning and alternative investment solutions that are personalized to meet the unique needs of our clients. We sell no product; we receive no commissions. Today, with over $2.8B1 in assets under management, we offer comprehensive advisement to high and ultra-high-net-worth entrepreneurs, families, and institutions across the country.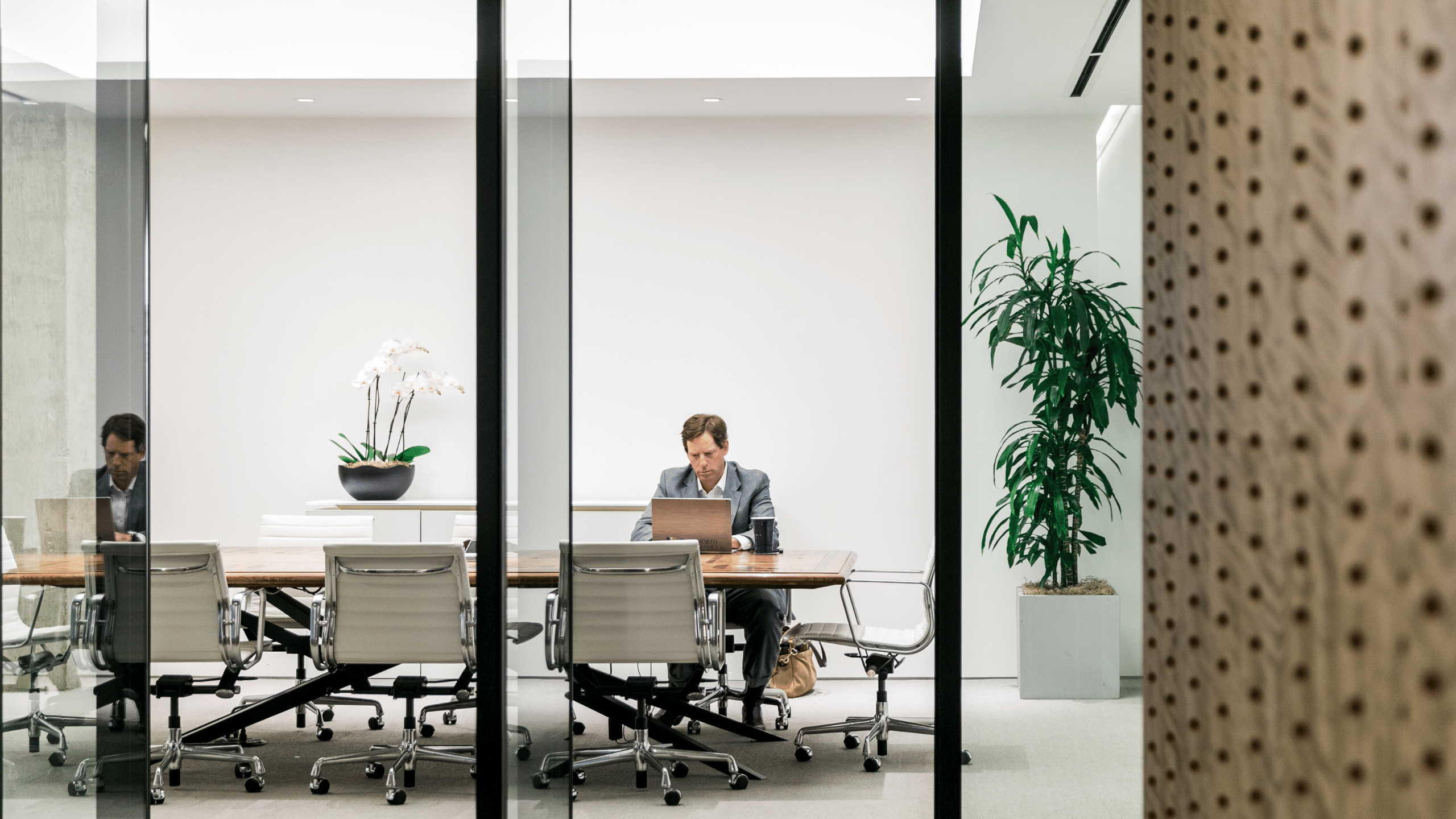 Wealth
At True North, our advisors are committed to understanding each client's aspirations and individual goals, and offering objectivity, intelligent counsel, transparency, and accountability to fulfill their life.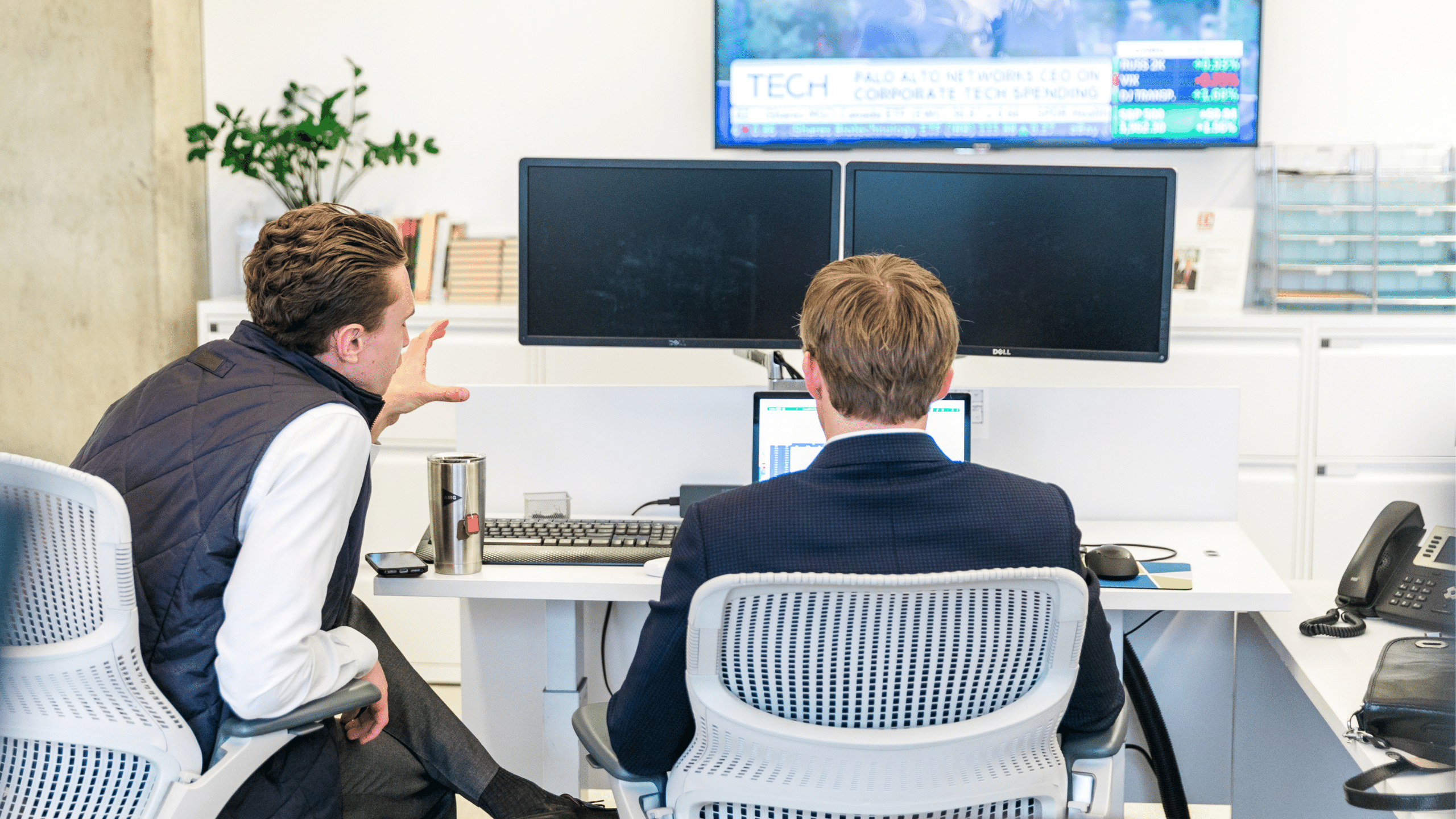 Investments
Our Investment Team is comprised of individuals with deep consulting backgrounds from some of the largest institutions in the world, allowing them to deliver world-class education, guidance, and institutional quality investments to our clients.
Seeking a Fulfilled Life™? Go North today.